It's a Designer's Choice
by Richard K. Olson, president & technical director, Tile Roofing Industry Alliance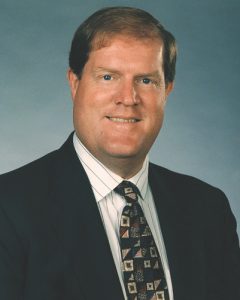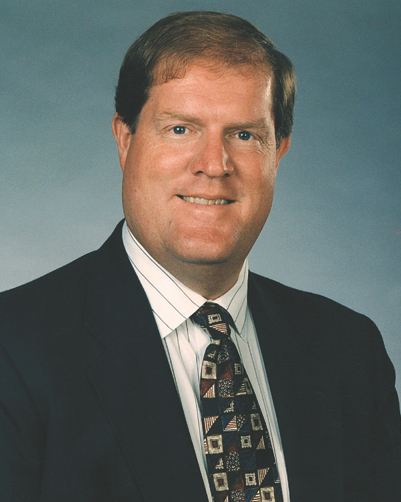 (Editor's Note: Richard K. Olson is president and technical director for the Tile Roofing Industry Alliance. The association represents industry professionals involved in the manufacturing and installation of concrete and clay tile roofs in the United States and Canada, and works with national, state, and local building officials to develop installation techniques, codes, and standards for better roofing systems. Olson can be reached at rolson@tileroofing.org.)
Design professionals are constantly being asked to make decisions on alternative products and methods of application for projects in which they have oversight. In many cases, these require professional judgment on the equivalency of the request to the intended requirements. This is becoming a serious challenge with new products and assemblies entering the market. In order to evaluate these requests, design professionals must rely on current research and knowledge of the industry's codes and requirements.
Code Requirements
These are often based on the latest ICC-based International Codes for areas such as building, residential, fire, mechanical, energy, and so forth. In some cases, we have found that a specific jurisdiction may be referencing a previous version of the code for justified reasons that align with building practices they prefer. The local building official will always have the final authority on what they will allow or accept. It is important to understand the approval process and supporting documentation that will be required when alternative products are being considered.
Material Manufacturer
Often, the request for alternative materials will start with the material manufacturer that is trying to gain acceptance. For the design professional, this is a positive move because it will provide direct access to some of the information needed.
Product Approvals
A formal code-issued evaluation report will help establish that the product being considered has been manufactured, tested, and reviewed by a third party to be in compliance with a known and recognized code standard. For most products, there are specific acceptance report requirements that require compliance before being issued. These will come from ICC agencies or other third-party-certified approval agencies whose function is to review and rate the materials for compliance to a specific code. Where products do not have such approvals, it will require greater discussions with the manufacturer for supporting documentation for equivalency to the standards or codes intent. It is in this area that design professionals will have the greatest exposure liability to decisions of acceptance. Many new and innovative materials may be equivalent, but there may not be a recognized code criterion in place to allow the issuance of a formal report.
Material Compatibility
When a new product is being considered, there will need to be a review for compatibility with the product and as part of the entire assembly. For roofing assemblies this will be the ability to interact, connect, fasten, transition, and come in contact with the components around such materials. Dissimilar metals, or cement against bare wood, are examples of where additional review has been required.
Installation Requirements
The manufacturer of any materials should be included in the communication to obtain the formal installation guides or recommendations. This will allow for the best practices and code compliance for each material being considered. Check with the manufacturer for additional information or questions from the building owner, officials, or contractor as the project moves forward.
Job Conditions
Understanding the actual job, climate conditions, and design requirements will help identify what additional information needed when considering equivalency of a product. For instance, products may be suited for specific climates, or can meet specific wind, fire, seismic, or energy needs. The design of the building may need additional considerations or upgraded materials or installation practices to meet the long-term expectations for performance.
With proper research and communication with the above items, design professionals can help reduce their exposure. Decisions should be documented and become part of the overall job details, contractor call-outs, and project permit approvals.
Please follow and like us: