Lucifer Lighting, known for designing and engineering high-quality, minimalist architectural lighting fixtures, has introduced STELLR®, an innovative luminaire that bridges the worlds of architectural and decorative lighting. STELLR is essentially two products in one, offering volumetric and directional illumination, with the ability to change the appearance and atmosphere of the room, as well as the look of the luminaire itself, utilizing proprietary waveguide technology that appears transparent when the light is off, and opaque when on.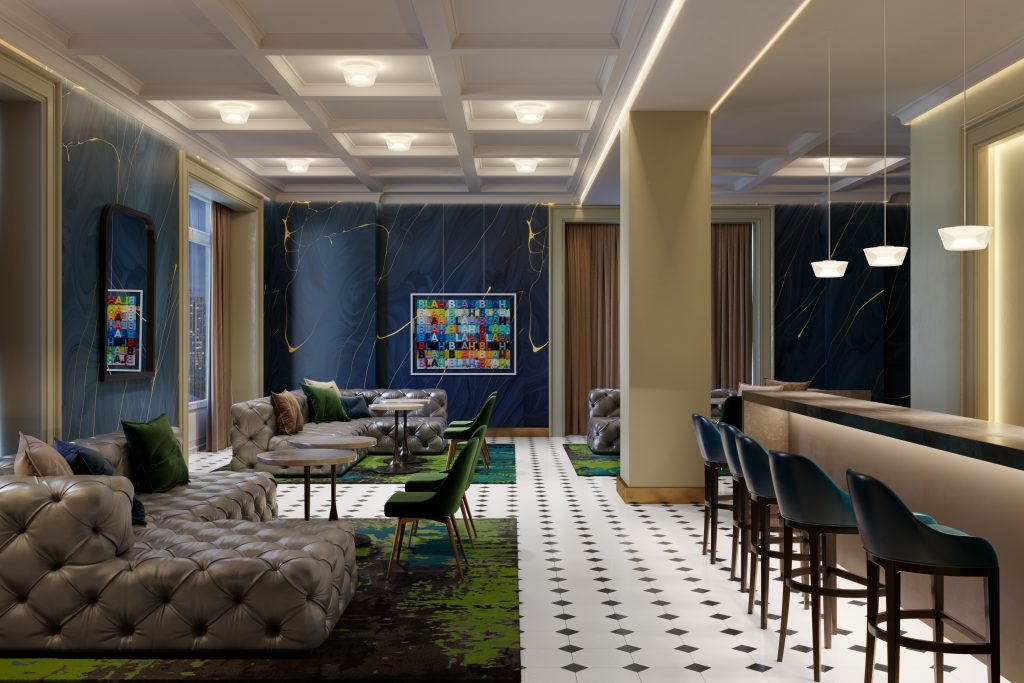 STELLR's refined silhouette complements the full spectrum of design sensibilities, while offering high-performance features that allow for endless and ever-changing lighting effects. These effects include: downlight, which is a directional light that draws attention to specific objects or locations for focus and punch; waveguide, which is an advanced polymer that glows and emits even and vibrant light when illuminated and is clear when turned off; downlight and waveguide, which when used together creates a luminous ambience with subtle layers of light and shadow; and warm dim, which is an independent adjustment that allows easy changes of mood and atmosphere, along with precise control to reflect changes in natural light and space usage and to support circadian rhythms and improve the quality of the interior environment.
Lucifer Lighting creates innovative, precision-engineered lighting solutions that designers and architects depend upon to illuminate their most beautiful spaces. For 40 years, this family-owned company based in San Antonio, Texas, has led the industry by designing and manufacturing lighting fixtures with the slimmest profiles, most compact housings, and maximum light from the highest-quality sources.
Please follow and like us: