SAF, a global metals distributor, fabricator, and finisher is now a certified applicator of Dura Coat Products, Inc., spray coatings. This expands metal finishing options for customers and adds yet another high-performance paint brand to the many that SAF offers.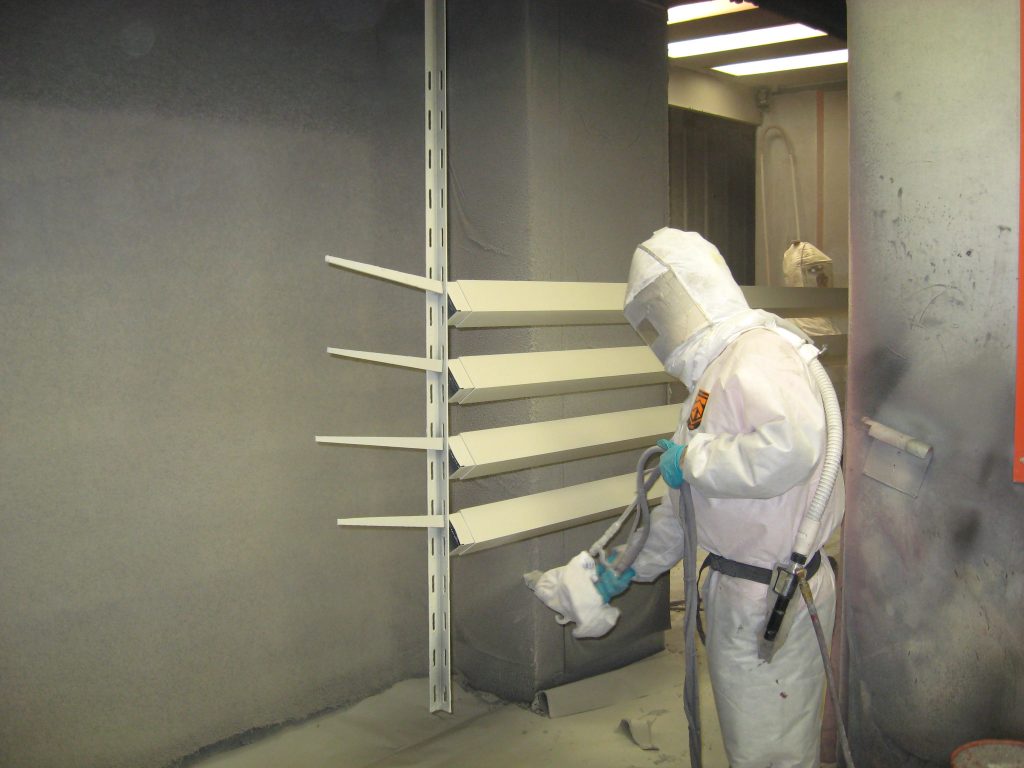 Dura Coat Products manufactures high-performance coil and spray industrial coatings that seal, protect, and beautify metals. SAF primarily offers Dura Coat Products' Durapon 70®, a 70% PVDF coating that will meet the American Architectural Manufacturers Association 2605 standards, similar to other paint options that SAF already offers, including PPG Duranar® and Sherwin-Williams® Valspar Fluropon. Durapon 70 is offered with a 20-year warranty.
Also, a unique additive can be use with Durapon 70 that will allow the finish to take on the appearance of black, bronze, or clear anodized metal. SAF has Durapon 70 base paints in its finishing facilities and therefore can mix a variety of colors in-house, streamlining metal finishing jobs for customers. Dura Coat Products finishes can be applied to all metal materials, including sheet, extrusions, and fabricated metal. SAF will also finish customers' metals in Dura Coat Products coatings.
Please follow and like us: