Dutch Quality Stone, an Ohio-based manufacturer of stone veneer products, has announced the addition of Weathered Plank 4 and Weathered Plank 6 to its wide selection of traditionally crafted stone styles, colors, and sizes. The appearance of knots, grooves, and nail holes within the grain are precisely captured in the molding process to create remarkable interior accent walls, fireplaces, exterior façades, and more.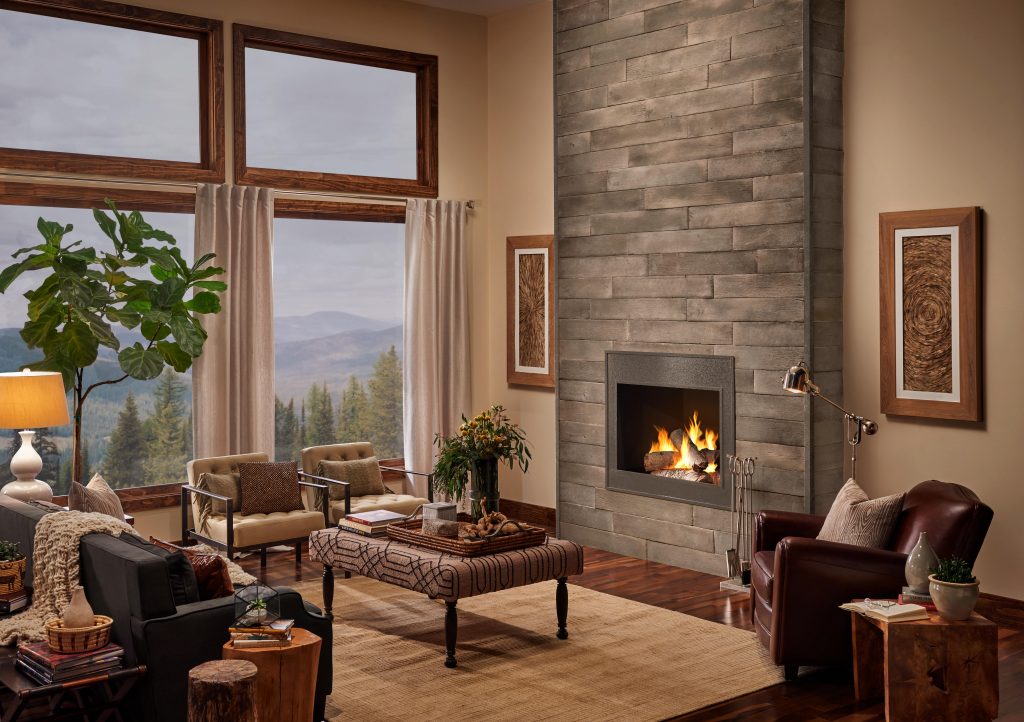 Weathered Plank 4 is designed with 4"-high planks, while Weather Plank 6 offers 6"-high planks. Both planks measure 36" in length. Used individually, the profiles create sleek, uniform finishes. When paired, the blend of 4" and 6" planks may be used in a variety of unique and stylish patterns. Both profiles are available in two color palettes, Winesburg and industrial grey.
         Established by five Amish artisans in 1996, Dutch Quality Stone holds true to its founders' legacy of craftmanship.  Nearly 80% of the company hails from Amish and Mennonite communities, and multiple generations of the same families have contributed their artistry, traditions, and values for 25 years.  Committed to high-quality work, beauty, and value, the company has a reputation for some of the most thoughtfully designed stone veneer products on the market.
Please follow and like us: