Construction Law: HUD Act of 1968
Hiring Low-Income Workers for HUD Compliance
by Trent Cotney, partner, Adams & Reese, LLP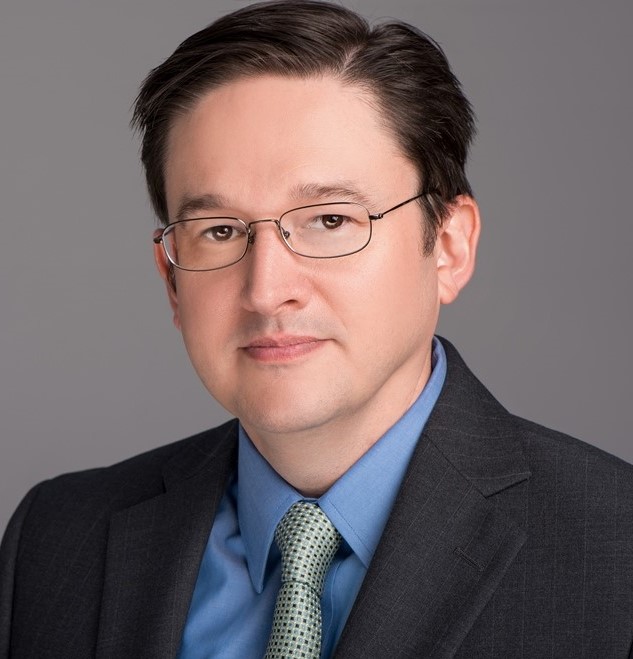 (Editor's Note:  Trent Cotney, partner at Adams & Reese, LLP, is dedicated to representing the roofing and construction industries.  Cotney is General Counsel for the Western States Roofing Contractors Association and several other industry associations.  For more information, contact the author at (866) 303-5868 or go to www.adamsandreese.com.)
As you likely know, the United States Department of Housing and Urban Development (HUD) provides policies and guidelines that impact all sorts of building projects. In 2021, HUD's Office of Field Policy and Management addressed Section 3 of the HUD Act of 1968, 12 U.S.C § 1701u, which requires that low-income workers be hired for federally funded affordable housing developments, by issuing guidance for contractors, subcontractors, and developers to help them comply with this directive. In general, contractors and developers welcomed the chance to provide opportunities to low-income workers. But a year later, it is clear that the requirements are not as simple as they seem, and compliance with the Act can be challenging.
The HUD Act of 1968 was enacted in August 1968 during the Lyndon Johnson administration. It called for housing subsidies, the creation of model cities, business insurance, and an increase in the construction of public housing. It should not be confused with the Fair Housing Act of 1968, which called for an end to racial discrimination in the housing industry.
Specifically, Section 3 was written "to ensure that employment and other economic opportunities generated by certain HUD financial assistance shall, to the greatest extent feasible, and consistent with existing federal, state, and local laws and regulations, be directed to low and very low-income persons, particularly those who are recipients of government assistance for housing." It directed contractors to "make their best efforts, consistent with existing federal, state, and local laws and regulations, to award contracts for work to be performed in connection with development assistance."
Contractors and developers, by and large, have embraced the policies related to Section 3 of the HUD Act of 1968. But on a given project, they may be utilizing local, state, and federal funding, which means there are a number of agencies involved. Therefore, they have discovered that many funding agencies follow the HUD requirements, as well as their own guidelines. In addition, some agencies have been following an outdated definition of Section 3. So contractors and developers are faced with trying to comply with multiple regulations and guidance documents, which can be a frustrating process.
When applicable goals are not reached, some agencies will impose fines, leading to more frustration. So, how can you comply with the HUD policies and avoid fines? Below are some practices you may wish to follow:
• Before a project begins, meet with all funding agencies. Create a crystal-clear definition of best efforts and have everyone agree on that. In addition, clearly define what the terms employee and contractor mean in reference to Section 3.
• Discuss each agency's main goals and what goal has the highest priority. If you find that agencies do not have such goals, create your own and ensure they agree with them.
• Keep detailed records of all hiring documentation and processes.
• Ensure that the general contractor has someone on staff who is dedicated to complying with Section 3 and tracking its goals.
• Ensure that Section 3 policy requirements are included in the general contractor's proposal and that proposal calls for regular progress updates.
• Based on the jobs you will have and the geographical area of the project, create a plan for engaging with potential workers. Use multiple strategies for communicating those openings, including job fairs and other face-to-face events. Keep in mind that many low-income workers will not have consistent access to computers and the Internet.
Complying with Section 3 can be challenging, but it is achievable. It is essential that contractors and developers work together and effectively communicate with the funding agencies. Make sure everyone understands the hiring goals. When you are successful with such projects, you not only help the workers. You set in motion processes that can inform future projects, which can strengthen your company and bring about change in your communities.
Please follow and like us: