Tangram, a curator of highly creative commercial interior environments headquartered in Southern California, is pleased to announce Jon Leach has joined Tangram's new regional headquarters in Dallas, Texas, as director of business development.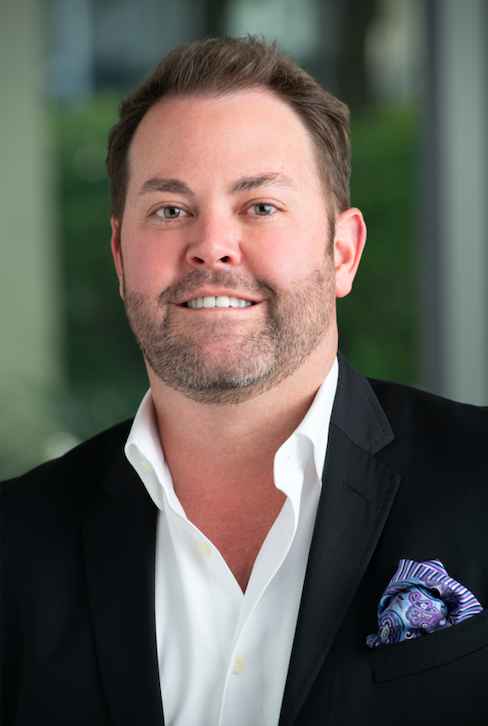 Leach began working with Tangram in November 2021 as a business development expert, bringing more than 15 years of industry experience with him. He has spent over a decade developing strategic relationships, growing the Dallas market share in various dealer markets, spearheading business trends through industry and product research, and curating projects and partnerships best-suited for the client.
"Leach's knowledge of the A&D community in the Dallas region coupled with his design education and long withstanding relationships in the industry make him a triple threat," said Amber Jones, vice president of sales for Tangram. His breadth of market knowledge, strong business metrics, and overall vision will serve invaluable for Tangram's recent expansion in the area."
Leach holds a degree in interior design from Texas Tech and now works alongside many former classmates who have found places in the same industry. In addition to attending school in Texas, Leach has held multiple positions with commercial interiors powerhouses like Knoll and National Office Furniture with a focus to grow business and align partnerships in Dallas. His new role with Tangram will allow him to work closely with dealers while applying his manufacturing and design expertise.
"Being a liaison between Tangram and the Dallas market I know and love so much will serve as a foundational backbone for Tangram's evolution and growth in Texas," said Leach. "I hope to develop the organization in the region through partnerships and sustainable client connections."
Please follow and like us: