Horton Pedestrian Access Solutions (HPAS) has announced the appointment of Jason Vick as brand manager. This new leadership position was created as part of a strategic marketing effort to align HPAS brands Horton Automatics, Won-Door, FLEX™ by Horton, and Door Services Corporation. This key new role will be instrumental in cultivating the cross-utilization of distribution channels and positioning all HPAS brands for growth.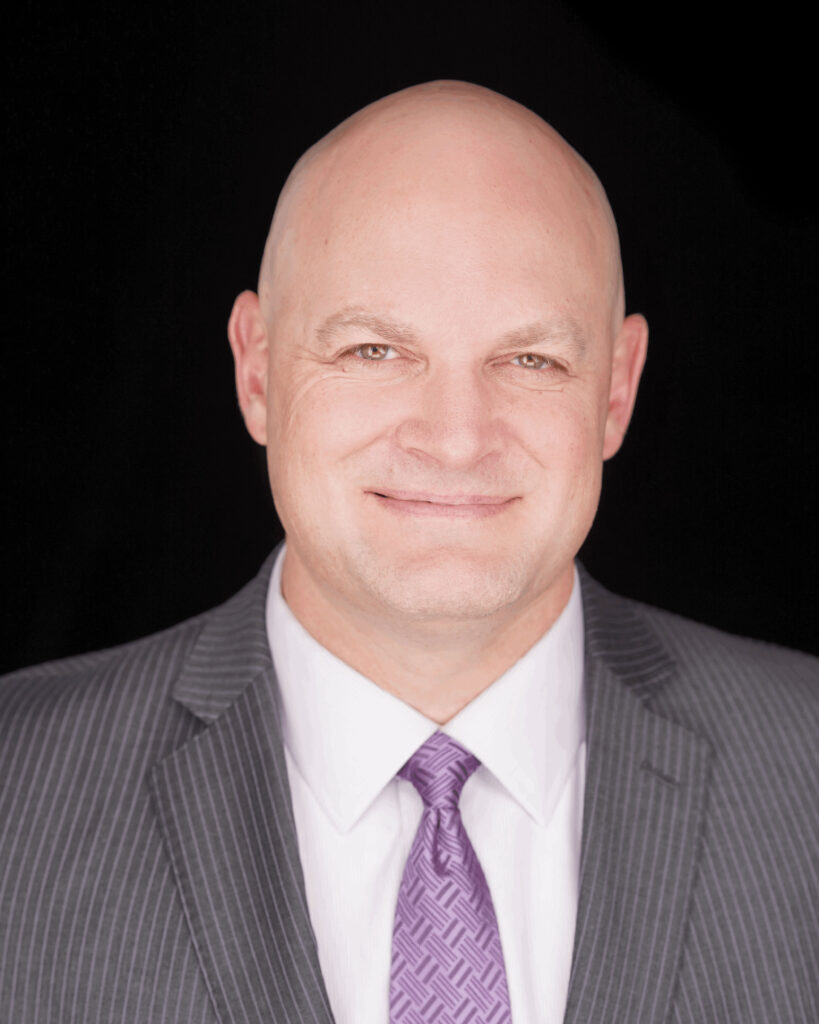 Vick will manage the HPAS business development team and lead video, creative production, and marketing coordination efforts for HPAS and all of its brand affiliates. As brand manager, Vick will report to J. Elias Campos, VP marketing of Horton Pedestrian Access Solutions.
Vick brings a wealth of experience spanning 21 years in sales, production, and service at Won-Door. Won-Door is a leading provider of safety, security/access control, fire, and sound-proofing solutions for schools, healthcare facilities, and iconic architecture facilities around the world. Vick holds degrees from the University of Utah in economics and sociology.
Please follow and like us: