It just got easier to add an at-home outdoor refuge with CALI®'s new 12' composite decking planks from the TruOrganics® collection. Planks are made using recycled materials, with the core comprised of 60% reclaimed wood fiber and 40% high density plastics. This formula yields a stronger, more eco-friendly material that is uniquely protected against moisture, insects, rot, and chemicals.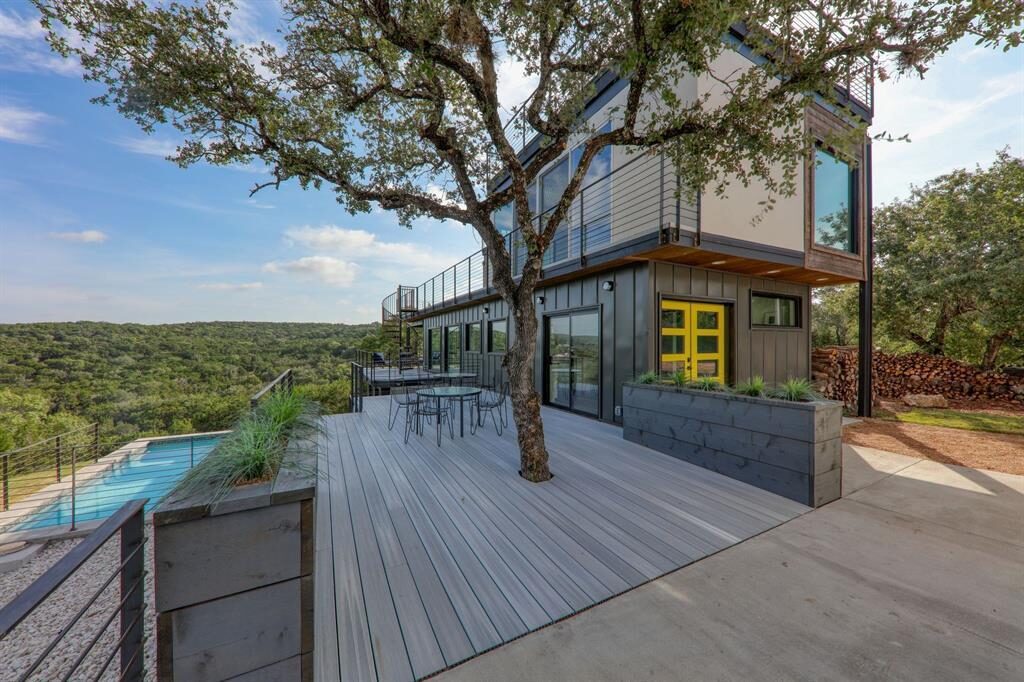 In addition to the fortified composition, the TruOrganics collection is guarded by a four-sided wrap shield for better protection from stains, scratches, and the elements. This makes planks easier to clean and keep looking like new. A 3G core ensures higher tensile strength and resiliency while making planks more lightweight and easier to work with. TruOrganics decking is backed by a 25-year residential warranty.
It's especially easy to enjoy a new deck when planks feature a modern, matte finish, hardwood grain texturing, and natural colors options made to complement any home exterior. Customers can order free samples to feel and test out at home. Each color has matching rail and post kits to complete the project, as well as fascia and solid square edge planks for trim and stairs.
CALI's mission is to bring sustainable beauty, diversity, innovation, and vibrancy to every CALI home, with products of the highest quality, longevity, and value that are easy-to-buy and easy-to-install. Based in San Diego, California, the omni-channel home improvement platform develops and supplies flooring, decking, and other high-quality products that offer beautiful, eco-minded alternatives to traditional materials. CALI provides an ever-expanding range of collections including bamboo, European oak, eucalyptus, cork, luxury vinyl, engineered flooring, composite decking, fencing, and plywood.
Please follow and like us: