The Fenestration and Glazing Industry Alliance (FGIA) has announced the launch of a new online home for fenestration safety resources created by, and for, FGIA members. The Safety Library is assembled by the FGIA Fenestration Safety Committee, which was formed in 2020 to provide members with safety information and education related to the fenestration industry. The committee has sponsored numerous safety presentations and hands-on sessions at FGIA conferences with topics varying from active shooter training to OSHA programs. Safety presentations from the Glass Safety Awareness Council of IGMA, which unified with AAMA in 2020 to form FGIA, are also provided on this page.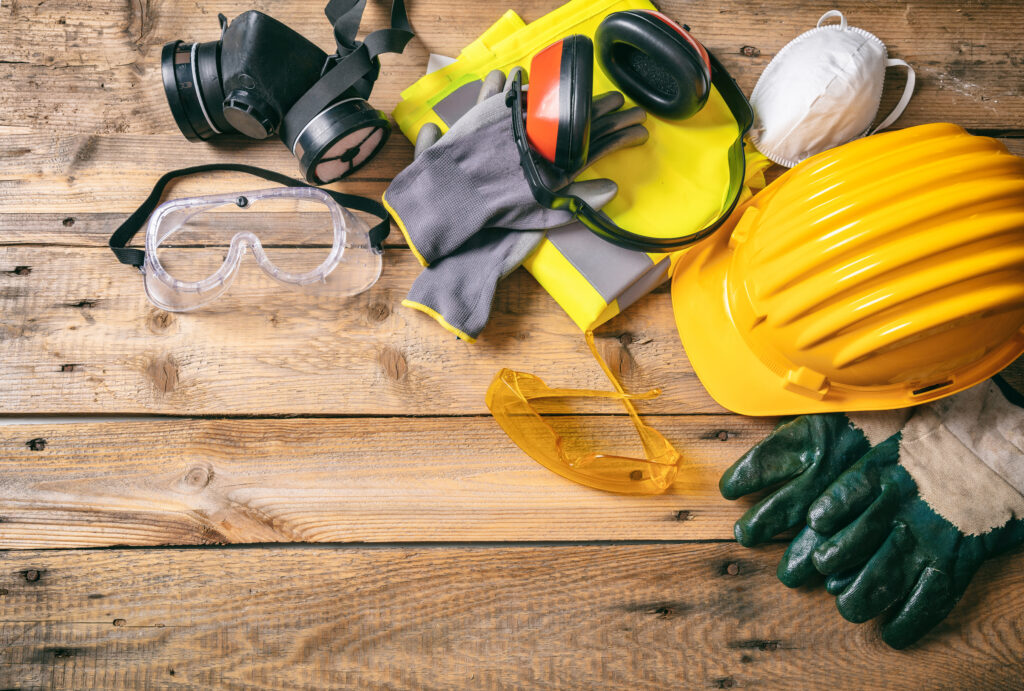 "This new resource is the result of the hard work of the FGIA Fenestration Safety Committee, whose members continue to diligently build a strong portfolio of online resources," said Angela Dickson, FGIA marketing and communications director. "Now there is a place where members can find all of the association's recent safety presentations, which offer a wealth of information on a wide range of safety topics."
The FGIA Safety Library features presentations on topics like cut-resistant apparel, the impacts of mental health and substance use in the construction industry, and the real-world benefits of trauma response training. The page will be updated as new safety presentations become available.
The FGIA has updated a document establishing requirements for the material properties, including dimensional stability, weatherability, and extrusion quality of rigid reinforced thermoplastic exterior profile extrusions used for assembled fenestration products. AAMA 310-23 Voluntary Specification for Reinforced Thermoplastic Fenestration Exterior Profile Extrusions, an FGIA document, is now available for purchase in the FGIA online store. This document was last updated in 2004.
"Reinforced thermoplastic profile extrusions are used in assembling fenestration products," said Glenn Ferris, FGIA fenestration standards specialist and staff liaison for the document's developing group, the FGIA Reinforced Thermoplastic Fenestration Exterior Profile Extrusions Review Task Group. "Establishing this specification as a standard of quality is important for their utilization in fenestration applications."
The purpose of the information within this document is to assist producers and distributors and to educate consumers and vendors. It is also meant to provide requirements as the basis for specification requirements and product certification, which applies to exterior fenestration products using extrusions made from reinforced thermoplastic. Improper use of these products can lead to failures in application, function, and performance. This standard presumes a working knowledge of polymeric materials, extrusion process, physical testing, and fenestration products.
Please follow and like us: