Sto® Corp., a leader in exterior claddings, air barriers, coatings, and building restoration solutions, has launched StoSeal™ STPE Sealant, a premium, low-odor, isocyanate free, one-part hybrid sealant with a VOC content of 8 g/L. StoSeal STPE Sealant is durable, flexible, resistant to moisture and weathering, and tested to perform per ASTM C920 class providing Type S, Grade NS, Use NT, A, M, and +100/-50% movement capability. It meets Federal Specification TT-S-00230C Type II and AAMA 808.3 Type 1 Exterior Perimeter Sealing requirements and has been tested in accordance with ASTM C1382 for use with EIFS systems.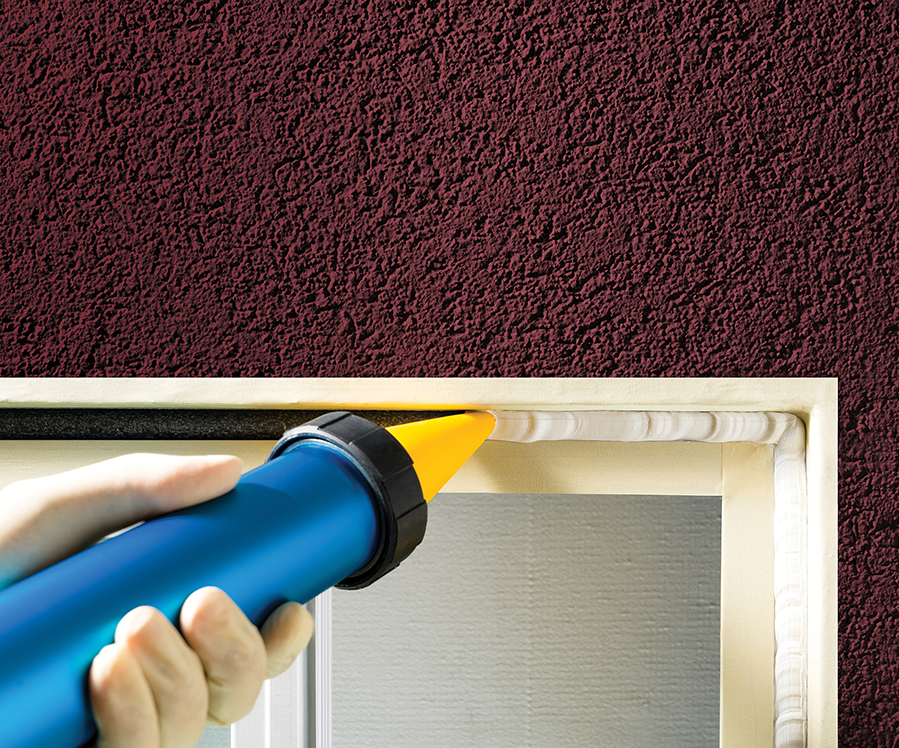 StoSeal STPE Sealant is packaged in 20-oz. sausages that minimize construction waste and provide efficient installation. It is available in eight standard colors, with over 300 custom colors available upon request. StoSeal STPE Sealant can be top coated with elastomeric coatings to suit most color requirements.
         Sto is an international technology leader in the design and production of innovative building materials tailored to human needs.  Its wall systems, coatings, and finishes have been a choice of leading architects, engineers, and contractors for over 60 years, with 50 subsidiaries, more than 5,500 employees, and 21 factories operating around the globe. 
Please follow and like us: