Technoform North America has promoted Alexandra Blakeslee to co-manager of its market team focused on edge bond solutions for insulating glass in windows, doors, and other fenestration systems. She is joined by Patrick McMahon, hired to lead business development and provide customer support throughout the Western Region. Edge bond systems from Technoform support insulating glass units with high performance, durability, and optimized service life. These attributes provide an advantage for insulating glass fabricators, fenestration system manufacturers, property owners, and end-users.
Technoform practices an inclusive, team-based, co-leadership management model. Blakeslee and McMahon report to Helen Sanders, PhD, who co-manages the edge bond solutions business unit for North America with John Kolesar. They work collaboratively with their colleagues in operations, product management, and sales engineering, as well as with their customers and partners throughout the industry.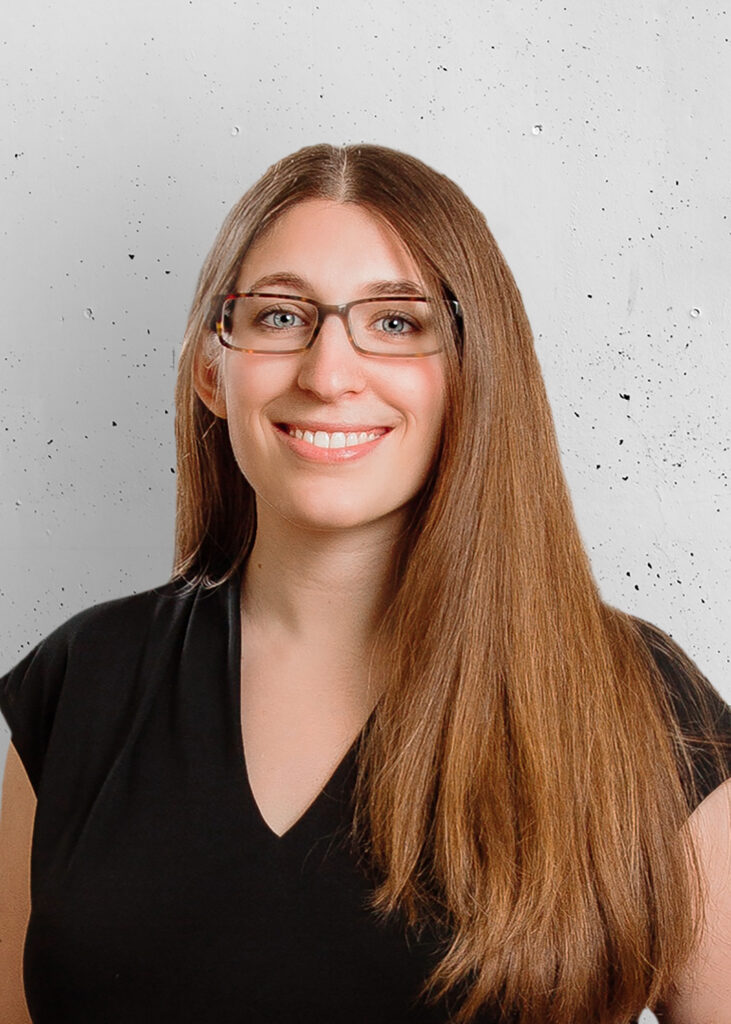 Part of Technoform's team for nearly ten years, Blakeslee drives product innovation and technical collaborations with customers and industry and academic partners. Blakeslee started as a manufacturing engineer at Technoform's Ohio headquarters, participating in Technoform's management trainee program, after graduating from The University of Akron with a bachelor's degree in mechanical engineering and music. She currently lives in New York where she is pursuing a master's in sustainable environmental systems from Pratt Institute.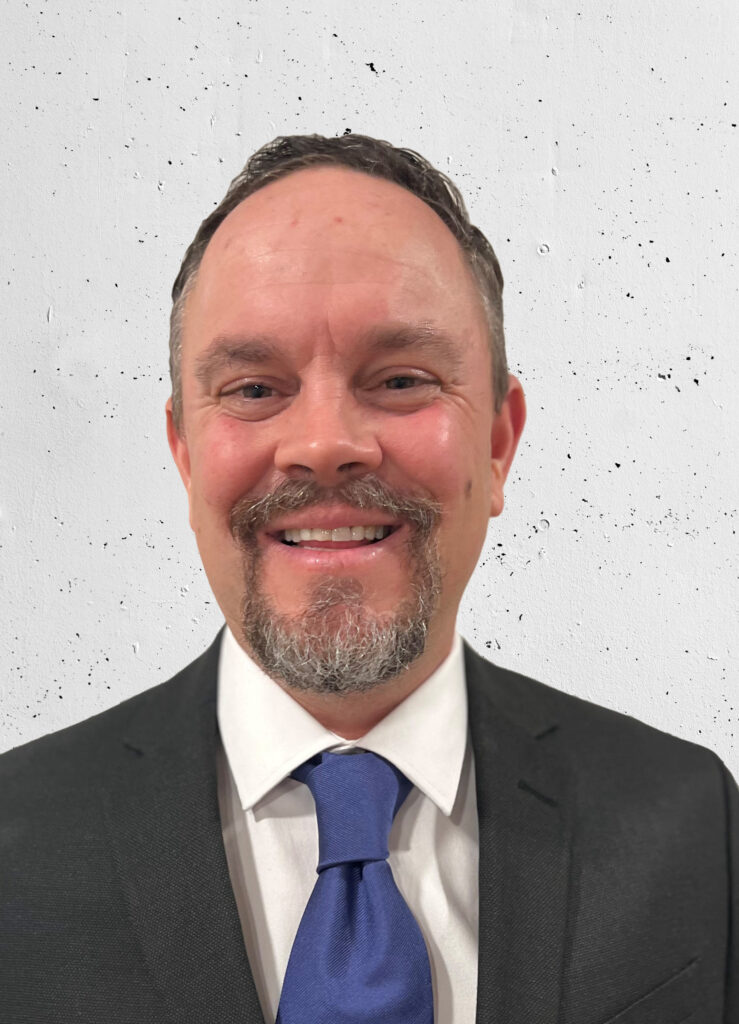 Joining Technoform, McMahon is located in Oregon and brings more than 15 years of experience in market development and sales in components for high-performance building envelopes. McMahon earned his bachelor's degree from Lewis and Clark College and his Master of Science Degree in construction management from Colorado State University. He also completed one of the first Certified Passive House Consultant training programs in North America in 2010 through Passive House Institute.
Technoform North America has hired Betsy Covington as a marketing specialist located in the Twinsburg, Ohio, facility. She works closely with the North American market team in support of its customer partnerships and is responsible for marketing and promoting Technoform's high-thermal performance solutions for insulating glass, fenestration systems, and opaque cladding. As part of Technoform's North American team, Covington also participates in corporate global branding and communications initiatives. Technoform's international headquarters is in Kassel, Germany, where the company was founded in 1969. Today, there are more than 1,600 employees working in 45 locations throughout the Americas, Europe, Middle East, and Asia-Pacific regions. A resident of Ohio, Covington earned her bachelor's degree in marketing from Mercyhurst College in Pennsylvania.
Please follow and like us: