Ecore™ International, a company that designs and manufactures high-performance flooring that actively supports people in motion by upcycling reclaimed materials in pursuit of a planet free of rubber waste, has announced the appointment of Kal Krishnan as materials business unit president. This new position reports directly to Jay Doubman, Ecore's chief operating officer.
Krishnan brings to Ecore leadership that encompasses crafting and implementing business strategy, go-to-market models, channel strategy, growth culture, and business operational systems. In his new role, he will build and grow the materials business focusing on high growth and differentiated markets.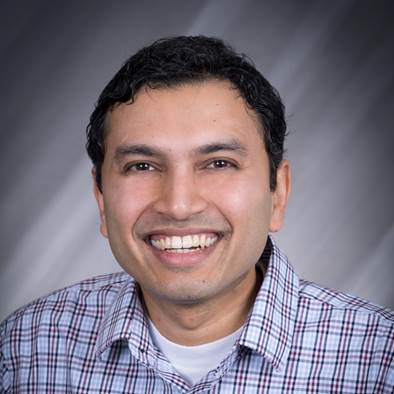 "Krishnan has a proven track record as a strategic business leader delivering long-term growth and profitably across several industries and geographies," said Doubman. "He is an inclusive leader, consistently recognized for driving high engagement across teams by creating a culture of trust, teamwork, and collaboration. His extensive industrial experience combined with his impressive leadership skills will further strengthen our abilities to meet customer needs and expectations for our materials business."
Krishnan holds two master's degrees, one in business administration (MBA) from the Stephen M. Ross School of Business at the University of Michigan, and another in mechanical engineering from Wayne State University. He earned his bachelor's degree in mechanical engineering from Bharathiar University.
Ecore International has announced the hiring of Debra Lechner as chief marketing officer. With more than 30 years of experience in the flooring and building materials industry, Lechner brings to Ecore marketing leadership that encompasses strategic development, brand building, market research and analysis, product development and positioning, and client and partner relationship management.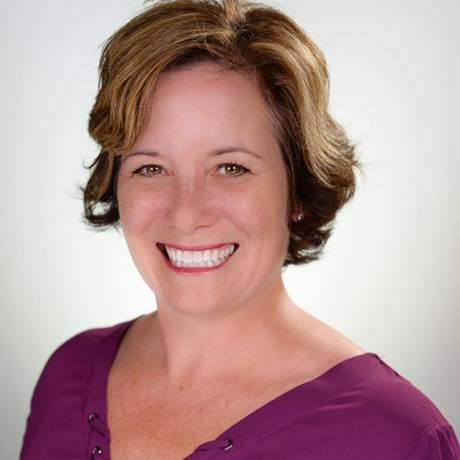 In her new role, Lechner will be responsible for overseeing the planning and execution of Ecore's marketing and advertising initiatives to align with the company's mission and strategic business goals.
"Lechner is an extremely successful, results-oriented leader with a well-established track record of leading customer-focused marketing programs and teams for major companies and brands in the building materials arena," said Doubman. "She has a passion for innovating to improve the customer experience and we are eager to tap her talents and experience to build on our company's successes and further strengthen Ecore as a flooring industry and brand leader."
Lechner earned her bachelor's degree in communication arts from Grove City College and has completed multiple leadership programs throughout her career.
Please follow and like us: