Feeney® Inc., a manufacturer of stainless steel and aluminum railing systems and related architectural products, has introduced ColorEasy™, a new powder coating program for its DesignRail® Aluminum Railing System and Awning Kits. ColorEasy features 18 colors, including 15 on-trend and classic colors along with three realistic wood grain finishes, for optimal design flexibility.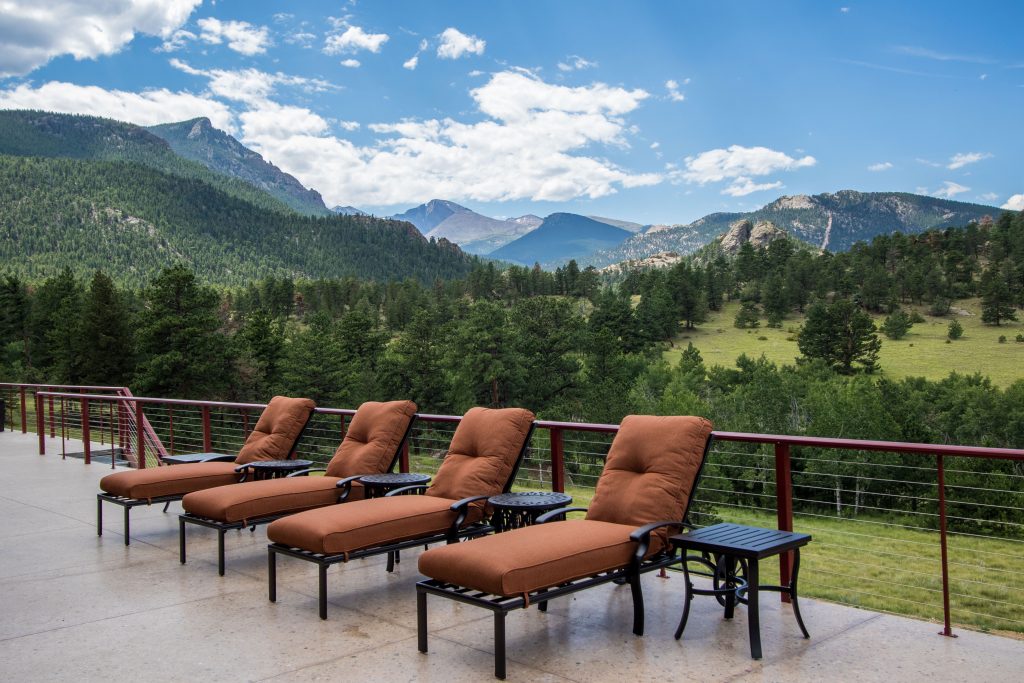 When developing ColorEasy, Feeney's product development team looked at the latest paint, siding, trim, and hardware trends and then created an assortment of fashion forward colors that coordinate effortlessly with the design elements most frequently used in today's spaces.
To stimulate customer conversations and facilitate product sales, Feeney is introducing several ColorEasy sampling tools, including color chips with textures and a fan deck that allows customers to see how specific railing and awning colors will look in different settings. In addition, Feeney's online VisualBuilder tool enables users to build and visualize exterior spaces featuring DesignRail railings and Awning Kits in the full range of ColorEasy colors.
Please follow and like us: