ALUCOBOND®, the original aluminum composite material (ACM) used in the architectural and building cladding industries for over 50 years, has innovated its product portfolio with the launch of a cost-effective installation method for commercial wood-frame construction in the multifamily and mixed-use sectors.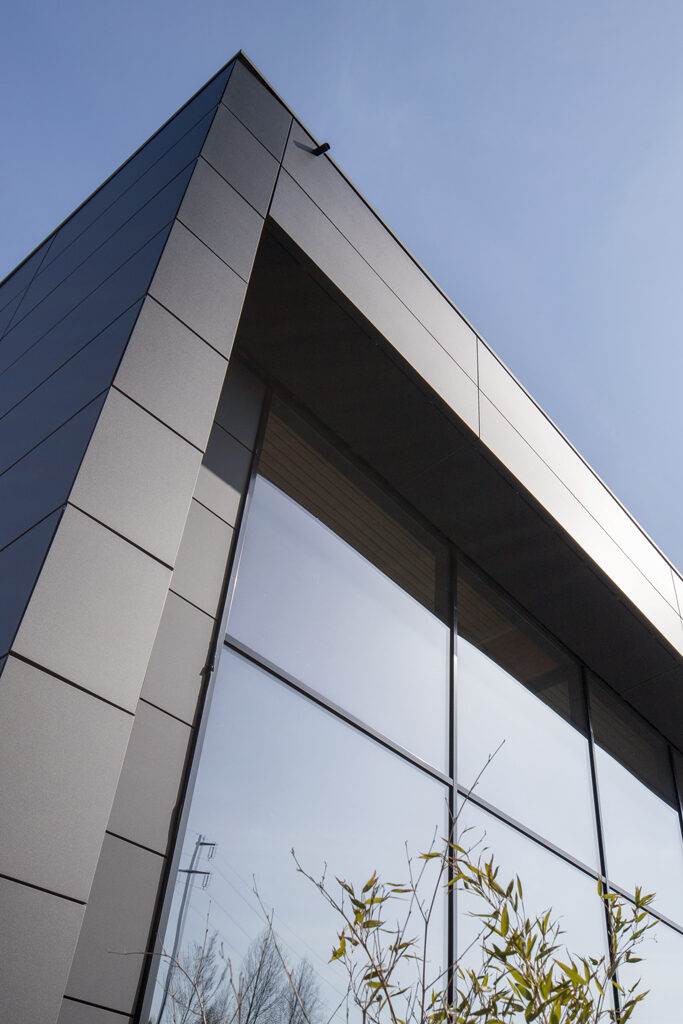 ALUCOBOND EasyFix™ is made possible thanks to an innovative design that enables the efficient attachment of ALUCOBOND PLUS panels. By combining two types of folds, this advanced solution provides an attractive, finished look similar to traditional ACM systems, while offering simplicity and efficiency in meeting tight construction schedules. Trend-forward color possibilities along with customizable panel layouts, reveal options, and lengths allow for freedom in design. ALUCOBOND EasyFix utilizing ALUCOBOND PLUS panels offers quick fabrication, confidence in safety standards, industry-leading warranty, ease and speed of install, zero VOC's emitted, LEED® contribution, and best-in-class durability.
         ALUCOBOND is a leader in the world of design innovation, giving shape to great ideas with reliability.  All ALUCOBOND products are celebrated in the market for the intentionality of their design and appreciated for qualities such as flatness, formability, durability, ease of fabrication, and availability of trend-forward colors and finishes.
Please follow and like us: