Vitro® Architectural Glass, formerly PPG Glass, has announced that it will be renaming three of its signature Solarban® solar control, low-emissivity (low-e) glass products. While the products will have new names, the performance and visual characteristics of all three glasses will remain the same.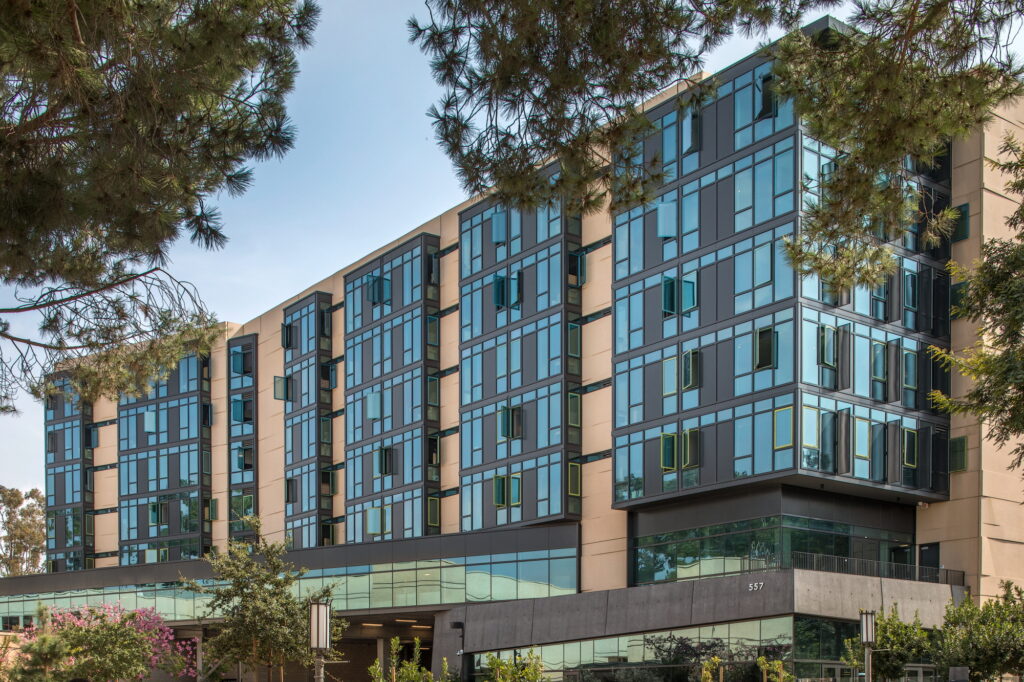 Solarban 67 glass will be renamed Solarban R67. The addition of the R designation brings Solarban R67 into a group of subtly reflective glasses, including Vitro's Solarban R77 and Solarban R100 glasses, and helps make its aesthetic attributes clearer to customers. Solarban R67 glass provides excellent solar control performance and transmits and reflects colors with remarkably crisp fidelity and can be specified with low-iron, blue, green, and earth-toned tinted glasses for additional visual impact.
Additionally, Solarban z50 glass will be renamed Solarban 60 on Optiblue® glass and Solarban z75 glass will become Solarban 70 on Optiblue glass. The new names reflect the products' composition. Solarban 60 on Optiblue glass features a neutral, cool blue-gray appearance, and in a one-inch insulating glass unit with clear glass provides visible light transmittance (VLT) of 51% and a solar heat gain coefficient (SHGC) of 0.32. Solarban 70 on Optiblue glass features a similar cool blue-gray appearance and, in a one-inch insulating glass unit, provides VLT of 46% and a SHGC of 0.23. Because of their neutral color profiles, both glasses harmonize well with clear and other color-neutral Solarban solar control low-e glasses.
Vitro Glass manufactures a range of energy-efficient products such as Solarban, Sungate®, and Starphire Ultra-Clear glasses at plants in Carlisle, Pennsylvania; Fresno, California; Salem, Oregon; and Wichita Falls, Texas. Committed to sustainable manufacturing processes and products, the company also operates one of the world's largest glass research and development facilities in Pittsburgh, Pennsylvania, and four residential glass fabrication plants in Canada.
Please follow and like us: