Dörken is pleased to announce that Marcus Jablonka has been appointed president and CEO of Dörken Systems Inc. In his new role, Jablonka will lead and bring fresh perspectives to the company's strategy, as well as plans for sustainable growth and profitable revenue generation.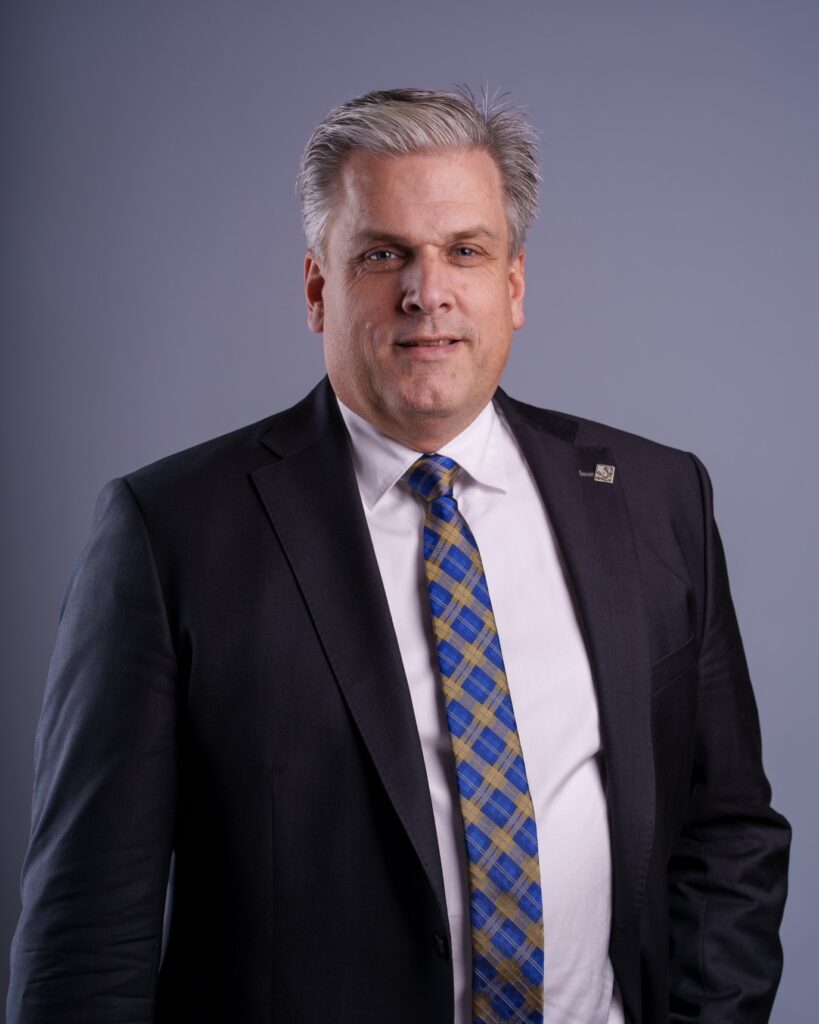 "I feel privileged to work with a competent and experienced management team at Dörken Systems," said Jablonka. "I look forward to growing the organization to the next level and helping the construction industry to improve the performance of buildings with our product solutions."
Jablonka brings a wealth of experience to the role, with almost 25 years of dedication at Dörken Systems. A hands-on leader with an engineering and business background, Jablonka is highly knowledgeable in manufacturing, marketing, product management, applied building science, and advanced building products and technologies.
For the past six years as vice president of operations and marketing, Jablonka's core focus was on developing and implementing new production technologies through the rapid expansion of Dörken Systems' North American operations, which nearly doubled during that time. Simultaneously, he worked with his team to develop a leading-edge digital marketing program for the construction industry. Outside of his work with Dörken Systems, he is also an Executive Committee member of the Rainscreen Association in North America.
"Dörken is built on strong and mutually beneficial partnerships with our customers, providing us with a solid foundation to build on in the upcoming years," said Jablonka. "We've set ambitious goals to further develop the company, as we explore growth opportunities with both existing and new products to deliver even greater value to both our customers and company's shareholders. I'm looking forward to working with the team in this new role."
Jablonka received a degree in mechanical engineering from the University of Paderborn and a degree in business administration and economics from Ruhr University Bochum, both in Germany. He has also completed executive education programs at both the Ivey Business School at Western University and the Schulich School of Business at York University.
Please follow and like us: