Architecture and design firm MG2 has welcomed Sarah Wortman, an experienced AEC professional, who joins the company as director of marketing. With more than 20 years in the industry, she has developed a winning approach to communications and business development. Based in the Seattle, Washington, office, Wortman will work closely with senior management and principals to direct the firm's marketing efforts and drive growth.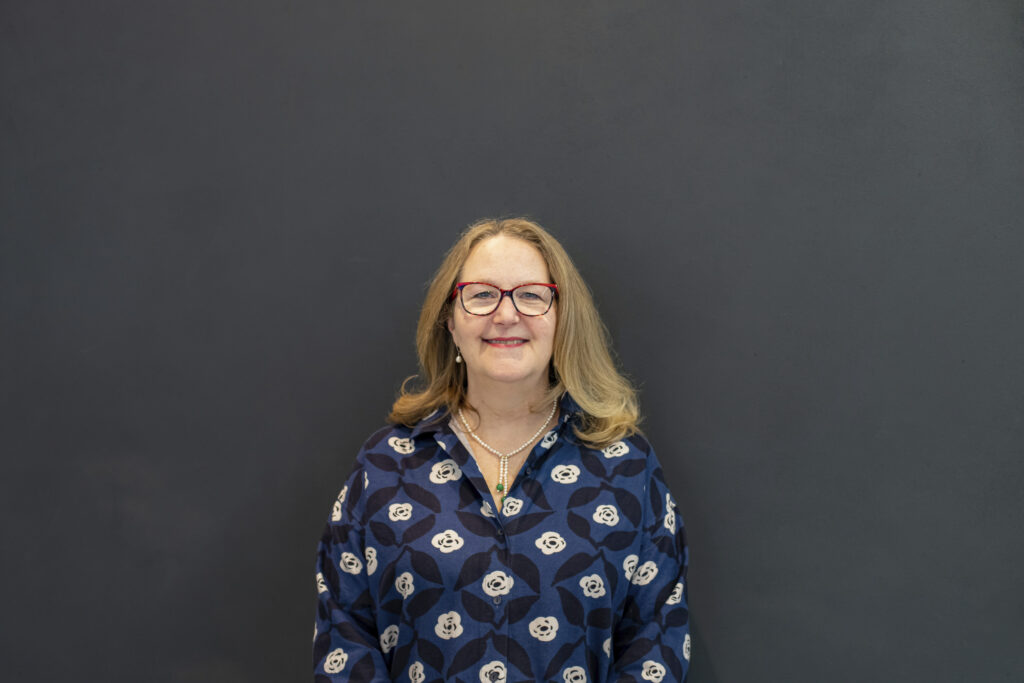 "We are thrilled to welcome Wortman to the firm," said MG2 chief creative officer MJ Munsell. "Her extensive business development experience and strong leadership skills will be invaluable to the team."
Prior to joining MG2, Wortman held senior marketing roles at architecture and design firms across the country, where she successfully implemented strategies that resulted in increased revenue and market share.
"I am excited to join MG2 and contribute to the success of the firm," said Wortman. "I look forward to working with MG2's talented architects and designers to help share their expertise and make a meaningful impact on the communities they serve." Wortman earned a Bachelor of Arts Degree in speech communications from the University of Missouri-St. Louis and a Master of Fine Arts in Radio/TV/Film from Northwestern University. She is active in several AEC organizations.
Please follow and like us: