Architects who understand the need to be seen are always looking for new solutions to make an impression. Now part of the Current brand family of premier lighting solutions, Kurt Versen (KV) offers the right tools for these designers looking to leave their mark on the world, or a city block. With the introduction of Noni™ small aperture recessed and cylinder products, KV is bold, beautiful, and back.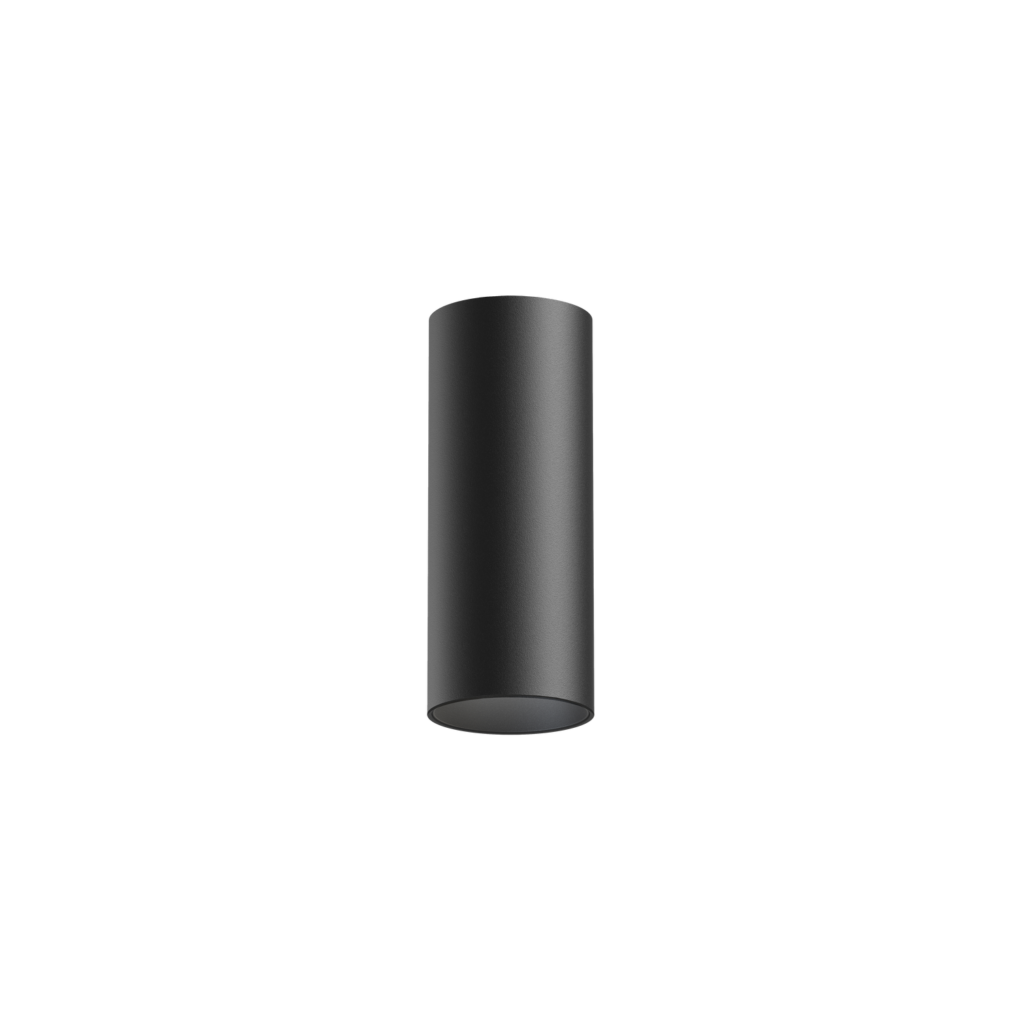 The Noni portfolio is packed with stylish options for spaces that require a tight fit or where the ceiling plenum is small. This includes downlights and wall washers with a true, ultra-shallow 2-" housing so designers can focus their efforts on the architectural environment below the ceiling, not the complexity above. And because recessed flanges are beautiful, but can be difficult to install reliably, the introduction of CorrectCut technology ensures a perfect hole is cut every time. Now specifiers can get the look of a small flange and the certainty of knowing it will look great installed. For open ceiling applications, KV offers a full selection of cylinders that share reflectors with the recessed product to ensure a consistent, designed environment throughout.
The Kurt Versen brand provides visual and emotional inspiration for architects and lighting designers. As KV moves ahead with tomorrow's needs in mind, customers can get started today with a wide selection of Noni products and technologies that allow the design, not the details, to be their focus. With even more tools arriving soon, Noni is the first step for the reimagined KV brand that aims to dazzle and delight by showing spaces in a new light. Building visionaries seeking the inspiration to adapt and redefine are invited to take a new look at everything the KV Noni collection offers.
Established in 1932, the KV brand name has always been considered at the pinnacle of style and innovation. Building on this historic reputation, the KV brand is re-emerging to once again delight the lighting community with high-quality and innovative architectural products that are designed to solve the unique challenges of today's design community while being trendy and alluring. KV has been reimagined to be visual, inspired, and refreshing.
Please follow and like us: