New product additions to the Simpson Strong-Tie® Outdoor Accents Mission Collection® and Avant Collection™ are even capturing the attention of design and home renovators as a budget-friendly way to blend contemporary aesthetics, ease of installation, and strength and safety to outdoor living projects.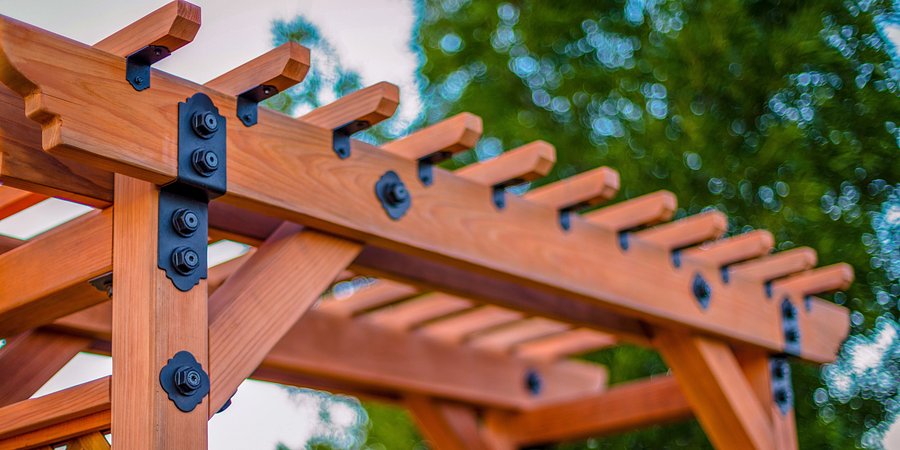 Fabricated from ZMAX® galvanized steel with a black powder coat for corrosion protection, the Simpson Strong-Tie Outdoor Accents connectors and fasteners are tested and meet building code requirements. The line also features an innovative hex-head washer and fastener combo, which provides the look of a bolted connection and installs as easily as driving a screw.
Simpson Strong-Tie is a world leader in structural solutions, including products and technology that help people design and build safer, stronger homes, buildings, and communities. As a pioneer in the building industry, Simpson Strong-Tie has an unmatched passion for problem solving through skillful engineering and thoughtful innovation. Its structural systems research and rigorous testing enable the company to design code-listed, value-engineered solutions for a multitude of applications in wood, steel, and concrete structures.
Please follow and like us: