Worldwide, billions of birds are killed as they collide with glass windows and building façades, so much so that many cities and countries now require bird-friendly glazing in new buildings. In response to this global problem, Eastman, in partnership with SEEN AG, has introduced a new polyvinyl butyral interlayer for laminated glass: Saflex® FlySafe™ 3D, a highly effective solution to avoid bird collisions without compromising on the view or beauty of glass façades.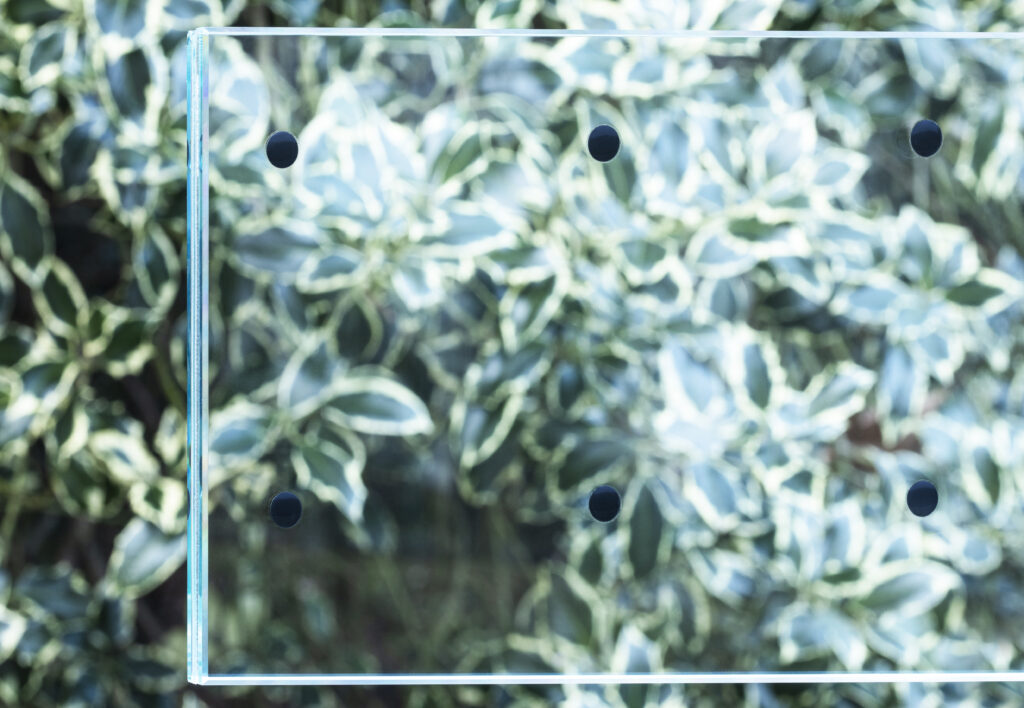 Unlike other bird-protection approaches that use decals, printing, or etching on the surface of the glass, Saflex FlySafe 3D features three-dimensional, reflective sequins between two layers of glass. The sequins catch the light at different angles, subtly twinkling to deter birds from the glass, something two-dimensional dots and stripes don't do.
Due to the 3D nature of the sequins, less coverage is required; the discreet sequin pattern covers less than 1% of the glass area. Other solutions considered highly effective have at least five times the coverage and can be greater than 25%. Because the sequins are layered between glass, it is a long-lasting bird-protection solution.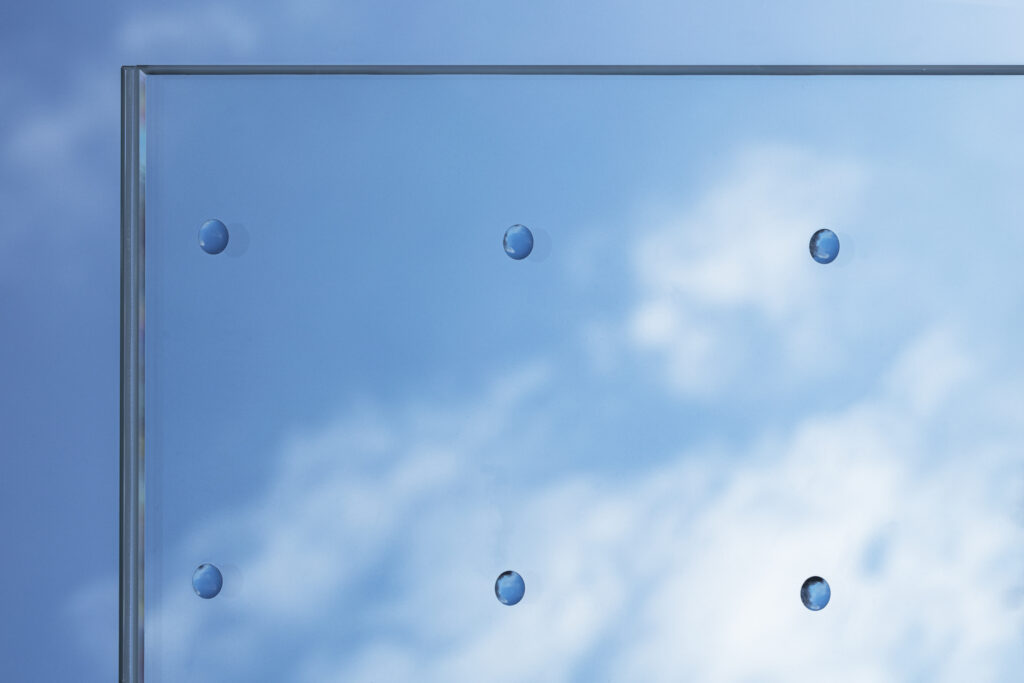 The minimal coverage of the bird-deterring sequins makes Saflex FlySafe 3D interlayers ideal for a variety of applications, including atriums, balustrades, cladding, curtain walls, exterior doors, façades, link bridges, podium glass, skylights, and windows. In addition to bird collision avoidance, Saflex FlySafe 3D interlayers can be combined with selective coatings and other Saflex products to enhance glass further, giving it greater security, stability, acoustic control, solar control, and protection from harmful UV rays.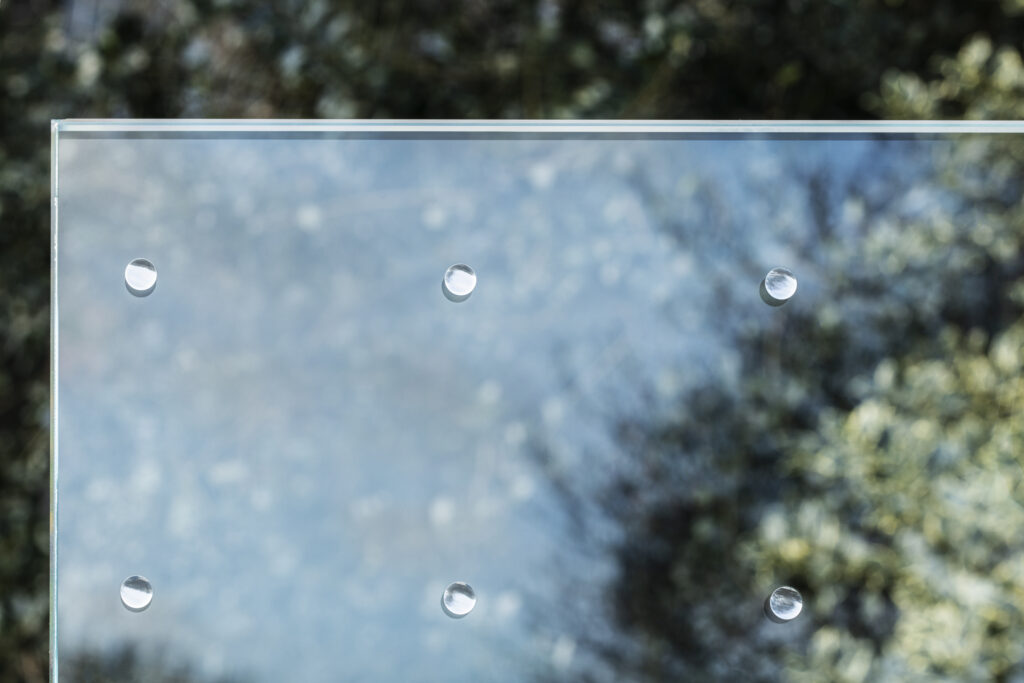 Founded in 1920, Eastman is a global specialty materials company that produces a broad range of products found in items people use every day. With the purpose of enhancing the quality of life in a material way, Eastman works with customers to deliver innovative products and solutions while maintaining a commitment to safety and sustainability. The company's innovation-driven growth model takes advantage of world-class technology platforms, deep customer engagement, and differentiated application development to grow its leading positions in attractive end markets such as transportation, building and construction, and consumables. As a globally inclusive and diverse company, Eastman employs approximately 14,000 people around the world and serves customers in more than 100 countries.
Please follow and like us: