W. R. MEADOWS® has announced the promotion of Isaac Sorensen. Sorensen has accepted the new role of national architectural sales manager, leading a growing team of architectural specialists in North America. Sorensen has been with W. R. MEADOWS since 2018. Previously, he served as a dedicated architectural specialist in the Northeastern United States, focusing on large metropolitan areas. In his new role, Sorensen will oversee all architectural strategies and objectives across the United States.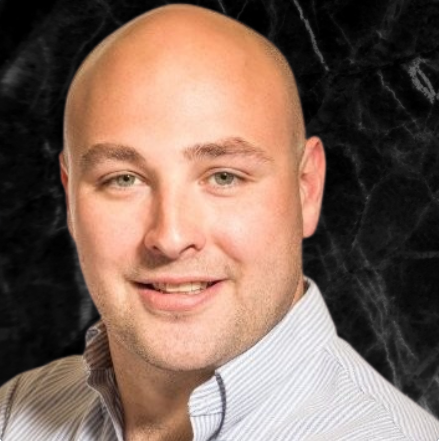 "I look forward to aligning our approach to service, coverage, responsiveness, and customer success within our engineering and architectural communities," remarked Sorensen. "From our new CADDetails.com collaboration to our annual series of AIA continuing education seminars, we want to continue delivering information and products to make our clients' lives easier. When our customers are successful, we are successful."
Glenn Tench, vice president of sales and marketing, added, "Sorensen has demonstrated the leadership and mentorship our architectural sales team needs to answer the increased demand for product support and AIA training. I am confident he is more than capable of meeting the challenges ahead."
W. R. MEADOWS is a construction materials manufacturer with nine manufacturing facilities across North America. Established in 1926, W. R. MEADOWS is currently in their 96th year of operation. They remain a privately held, family-owned-and-operated corporation with global distribution. Their products include concrete curing-and-sealing compounds, joint sealants, expansion joints, building envelope materials, and more.
Please follow and like us: