Dykeman Architects is pleased to announce that Miranda Otto has been promoted to associate. Otto graduated from Norwich University with a Bachelor of Science Degree in architectural studies and a Master of Architecture Degree. She worked at one other firm previously before being hired by Dykeman in 2016. As an associate, Otto will be taking a more active role in Dykeman's leadership and workplace dynamics.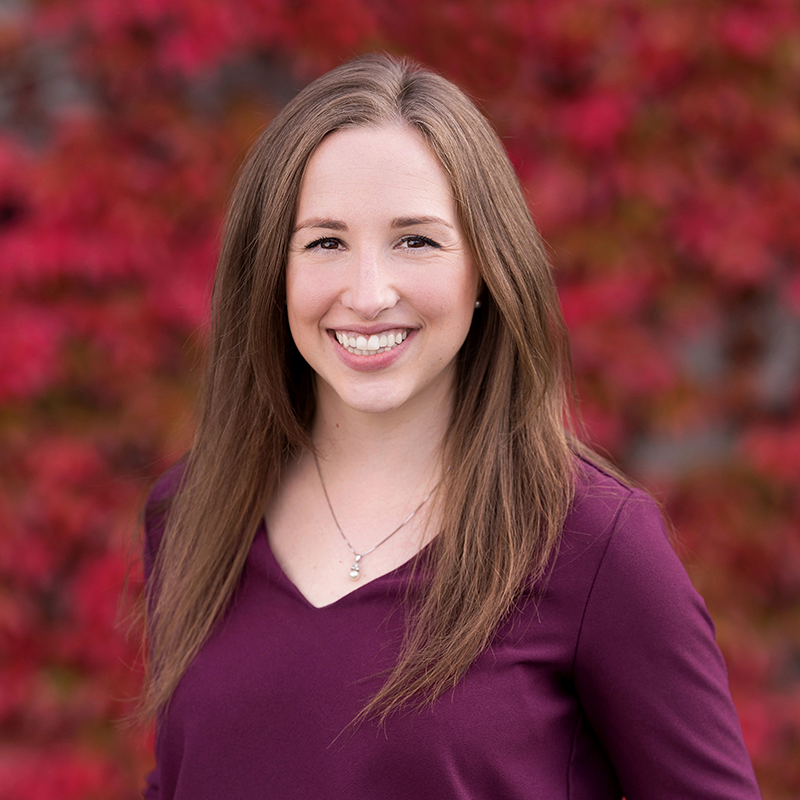 "I'm excited to take this next step and have a voice in the leadership of the firm," said Otto. "This is a great opportunity and I'm looking forward to the new responsibilities."
Dykeman Architects, Everett, Washington, is an architectural firm designing commercial, financial, retail, restaurants, K-12 schools, municipal, public, residential, religious, and historic renovation projects. Dykeman strives to bring imagination and efficiency to everyday destinations, translating client objectives and dreams into reality. Dykeman's integrated project teams deliver architecture, interiors, and graphic design that combine strategy with imagination. Dykeman offers comprehensive, integrated services to meet a wide range of client needs and specialize in proactive collaboration and communication on every project.
Please follow and like us: