Ecore™, a company that transforms reclaimed materials into high-performance products that make people's lives better in pursuit of a planet free of rubber waste, has announced the hiring of Josh Jensen as the new chief financial officer of Ecore International. Jensen brings more than 18 years of experience to the performance surfaces company including financial reporting and analysis, accounting, project management and strategic planning for organizations in the pharmaceutical, education, industrial, government, and healthcare markets.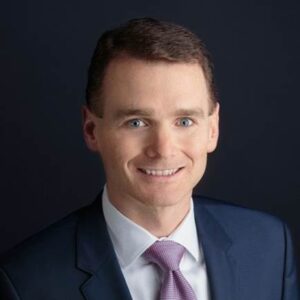 "Jensen is a broad-based leader with a record of value creation in manufacturing, distribution, and services across both the public and private sectors," said Art Dodge, president and CEO of Ecore. "His deep understanding of business strategy and impressive performance make him a valuable asset. We look forward to his contributions and to working with him to continue growing Ecore's business and success."
In his new role, Jensen will be responsible for all finance, accounting, business intelligence, and information technology aspects of the company and will manage Ecore's financial plans and organizational growth strategies. Jensen earned his master's degree in accounting from the University of Notre Dame and his bachelor's degree in social science and finance from Benedictine University.
Please follow and like us: