Construction Law: FM Approval
What You Need to Know About Factory Mutual
by Trent Cotney, partner, Adams & Reese, LLP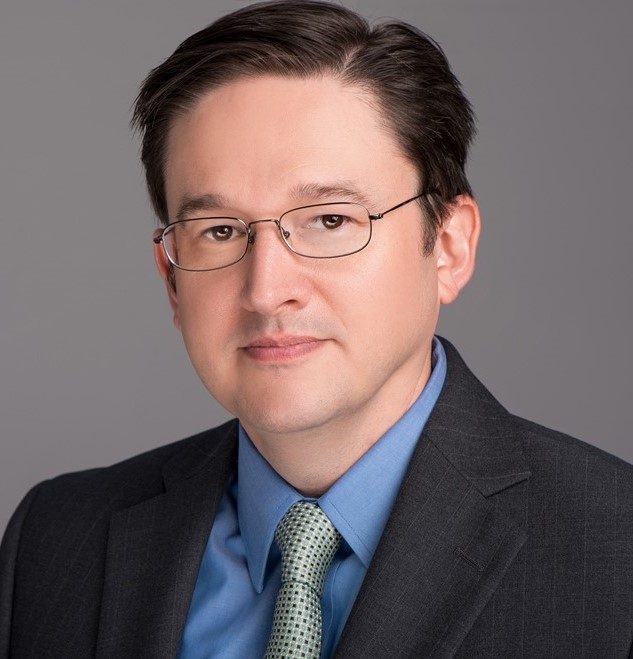 (Editor's Note: Trent Cotney, partner at Adams & Reese, LLP, is dedicated to representing the roofing and construction industries. Cotney is General Counsel for the Western States Roofing Contractors Association and several other industry associations. For more information, contact the author at (866) 303-5868 or go to www.adamsandreese.com.)
Have you ever noticed the FM Approved certification mark on a product you are using? That indicates approval from Factory Mutual (FM), an international leader in third-party testing. FM tests and approves property loss prevention products to ensure they work effectively and consistently. The certification mark shows that the products meet the highest standards for performance and technical integrity. FM evaluates and certifies products such as building materials, roofing assemblies, wall assemblies, fire protection and detection equipment, smoke detection devices, electrical equipment, and hazardous location equipment. Builders and contractors around the world rely on stringent loss protection product testing and certification standards to ensure quality and safety. When they use these products and adhere to these standards, they will experience fewer losses.
FM Approval vs. UL Approval
It is essential to understand the difference between FM Approval and UL Approval. Underwriter Laboratories (UL) use standards focusing on individual products and their intended purpose. However, FM Approval applies to products being tested as part of an overall system, not merely an individual product. This approach provides big-picture testing of the product's claims and highlights any potential problems. Given that, fewer products carry the FM Approval mark than the UL Approval mark.
The Benefits of FM Approval
Having FM Approved products enables a business or facility to secure reasonable insurance rates through FM Global, the largest company providing or underwriting insurance in the industrial sector. Most manufacturers strive to earn FM Approval for their products.
The Steps for Certification
When manufacturers wish to have their products reviewed for FM Approval, they must follow these steps:
Request from the Manufacturer
This process begins with an email, fax, or letter to FM Approvals. In that request, the manufacturer provides specifications for a product or assembly, including model numbers, scope of work, and sales details. New products require an application to receive a quote.
Proposal Issue & Authorization
Next, FM sends the customer a proposal letter that includes cost estimates, required testing and samples, scope of work, and schedule. New customers are required to sign a contractual agreement. In response, the manufacturer authorizes the proposal and submits the information outlined in the proposal.
Review & Testing
At this point, FM reviews the materials and makes comparisons to other products. It schedules and conducts testing. For new customers, an investigator will visit the manufacturing facility and review quality control processes.
Approval Report
         After testing is complete, FM prepares a report and sends it to the manufacturer.  If the FM Approval is granted, it is effective based on the report date.  The manufacturer is then allowed to use the FM Approved label on its products, which will be included in the online FM Approval Guide.  Roofing assemblies that earn FM Approval are included in the RoofNav software.  Materials submitted to FM are returned, archived, or discarded as the customer prefers.
Audits
To maintain FM Approved status, FM will periodically perform surveillance audits of facilities to ensure quality and best practices. The certification process may seem time-consuming, but earning FM Approval is worth the effort. That certification mark illustrates manufacturers' commitment to quality and performance. In addition, using FM Approved products demonstrates your high standards, enabling you to be better protected from loss.
Please follow and like us: