The Fenestration and Glazing Industry Alliance (FGIA) has announced the restructuring of several staff positions at the association to accommodate a growing organization focused on multiple facets of the industry. This restructure includes the promotion of Kathy Krafka Harkema from United States codes and regulatory affairs manager to the newly created position of United States technical operations director. Krafka Harkema will retain her work in the regulatory monitoring and reporting realm but cede some codes work to International Code Council® and Florida code consultant, Jen Hatfield.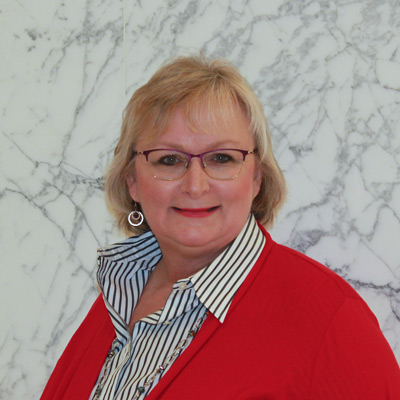 "Krafka Harkema has been a wonderful addition to FGIA's staff since joining the technical department," said Janice Yglesias, FGIA's executive director. "I look forward to seeing her apply her unique skillset and experience to this new role with an increased focus on operational management, including financials, project management, and employee development. I am confident she will excel in these areas and more."
Krafka Harkema began her tenure at what was then the American Architectural Manufacturers Association in January 2019, after serving in several leadership roles as a member of the association. FGIA members know her best from her engaging and informative United States regulatory and codes reports given at FGIA conferences.
"By developing the strengths of the technical team to guide and provide proactive industry leadership, we'll build on FGIA's strong reputation for innovation, engagement, and excellence. We're focused on providing even greater value and service to our members through excellence in technical leadership in certification programs, building codes, standards, regulations, technical communications, and training, plus effective advocacy for the industry," said Krafka Harkema.
Please follow and like us: