Vitro® Architectural Glass, formerly PPG Glass, has announced that Jemssy Alvarez has been appointed product manager for advanced glazing. Alvarez will be responsible for product and market development for a range of advanced glazing products, including the Solarvolt™ Building Integrated Photovoltaic glass system. In this role, he will be responsible for interfacing with customers and channel drivers, as well as internal research and development teams to help create the next generation of advanced glass products that provide added value to customers and end users.
"We are very pleased to welcome Alvarez to Vitro Architectural Glass," said Martin Bracamonte, vice president for operations. "His skill and experience in developing, evaluating, and deploying technologies, coupled with his ability to align end-user needs with factory production challenges make him a valuable member of the marketing and innovation team."
Alvarez holds bachelor's degrees in electrical engineering from the University of Maryland and business from National-Louis University, as well as an MBA from the University of Phoenix. He has also earned executive certificates from the Sloan School of Management at MIT and Northwestern University's Kellogg School of Business.
Vitro Architectural Glass has announced that Trevor Hall has been appointed national architectural manager for Southern California; Las Vegas, Nevada; Arizona; New Mexico; and Hawaii. In this role, Hall will focus on delivering product, technology, and service solutions to architects, specification writers, glazing contractors, façade consultants, and Vitro Certified™ fabricators for the commercial construction market in his territory, which is an especially dynamic region for sustainable and energy-efficient architecture.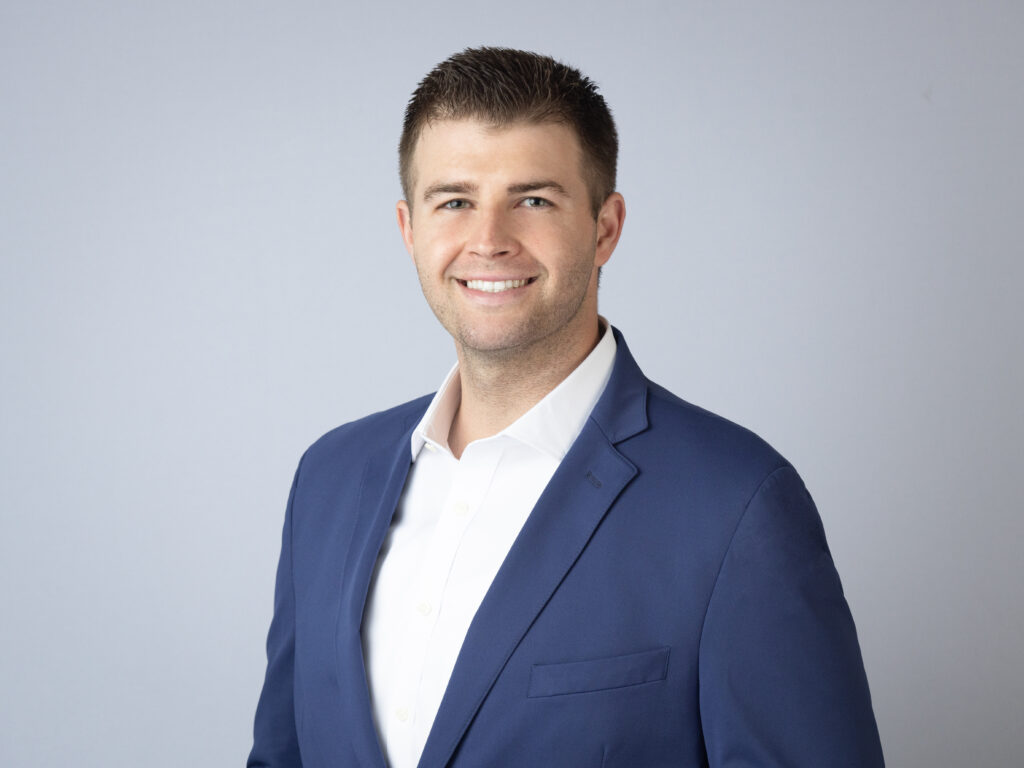 "We are very excited to welcome Hall to our team and are especially impressed by the network of valuable relationships he's built in his region," said Glenn Davis, vice president, international sales and business development, Vitro Architectural Glass. "He is a talented young salesman who knows how to connect architects and developers to the right materials for their projects and maintain an excellent rapport with his customers, which we know can help turn good designs into great buildings." Hall holds a bachelor's degree in business administration and marketing from California State University in Long Beach, California.
Please follow and like us: