The Fenestration and Glazing Industry Alliance (FGIA) is pleased to announce Georges Thiret, Graham Architectural Products, as the recipient of the first-ever FGIA Lifetime Achievement Award. This prestigious award recognizes an individual who has dedicated significant resources throughout the majority of his industry career to guiding and achieving the strategic objectives of the organization and who is distinguished in thought leadership, extensive contributions, vision, and impact relative to the organization and the industry.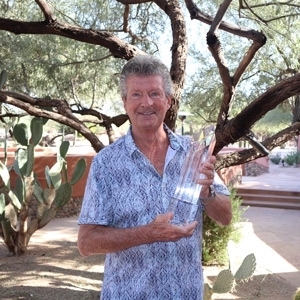 Thiret was recognized during the 2021 FGIA Hybrid Fall Conference in Phoenix, Arizona. The industry peers who nominated him described Thiret as a consistent, active leader since the early 1980s within what was formerly the American Architectural Manufacturers Association (AAMA), and now FGIA.
Thiret has held a multitude of leadership roles within the organization, including serving two separate terms as chairman of the board, and he was the 1998 recipient of the Outstanding Member Award. Having served for many years as the chair of the Sites Committee, he is credited with evolving AAMA events into some of the most well-renowned gatherings in the industry.
"Thiret has been significantly influential in AAMA's evolution, culminating in the unification with IGMA to form FGIA," said Janice Yglesias, FGIA executive director. "The association is proud to present him with this award, which serves as a well-deserved tribute to a wonderful person and member."
As part of the FGIA's continued growth and strategic planning goals, Aaron Blom has joined the association in the new role of technical training specialist. Blom will be responsible for conducting and developing FGIA's professional education and technical training programs.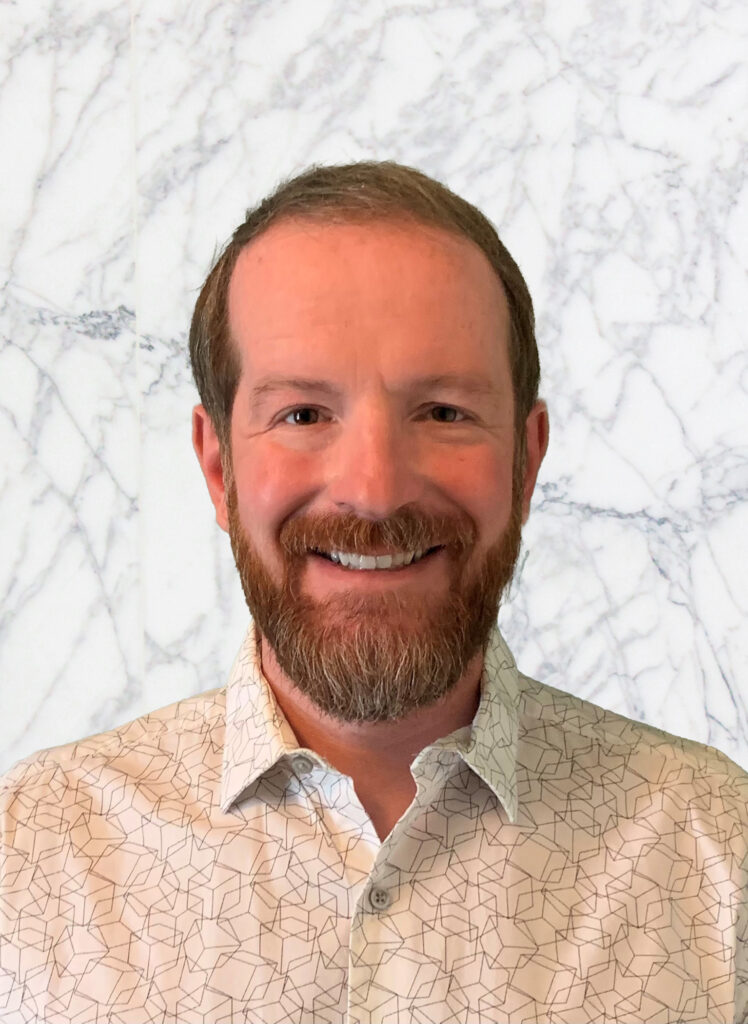 "Blom's strengths as an industrial engineer, a skilled trainer, versatile communicator, and a commercial industry sales representative will serve him well and directly align with the needs for this important new position," said Kathy Krafka Harkema, FGIA's United States technical operations director. "Due to the continued growth of our education initiatives, we look forward to training and inspiring even more people thanks to Blom's enthusiastic, dedicated training expertise and outreach."
Blom most recently served as director of preconstruction for Architectural Preconstruction, LLC. He is well-versed in the commercial industry, having previously served as a Southwest sales representative for major projects, and earlier as an outside sales representative for FGIA member, Oldcastle BuildingEnvelope®. He began his position with FGIA in October and will work remotely from his base in Colorado, traveling to FGIA training sessions and events in the United States and Canada.
Please follow and like us: