Architectural/interior designer Minnie Poole, Assoc. AIA and IIDA, has returned to KWK Architects following a brief hiatus. "I left KWK Architects to pursue a position at another firm, but realized pretty quickly that KWK is where I do my best work and where I truly want to be," said Poole. "I missed the professionalism and expertise of the KWK team, and of course its university clients who choose KWK for those very same attributes. I am glad and honored to be back working at KWK."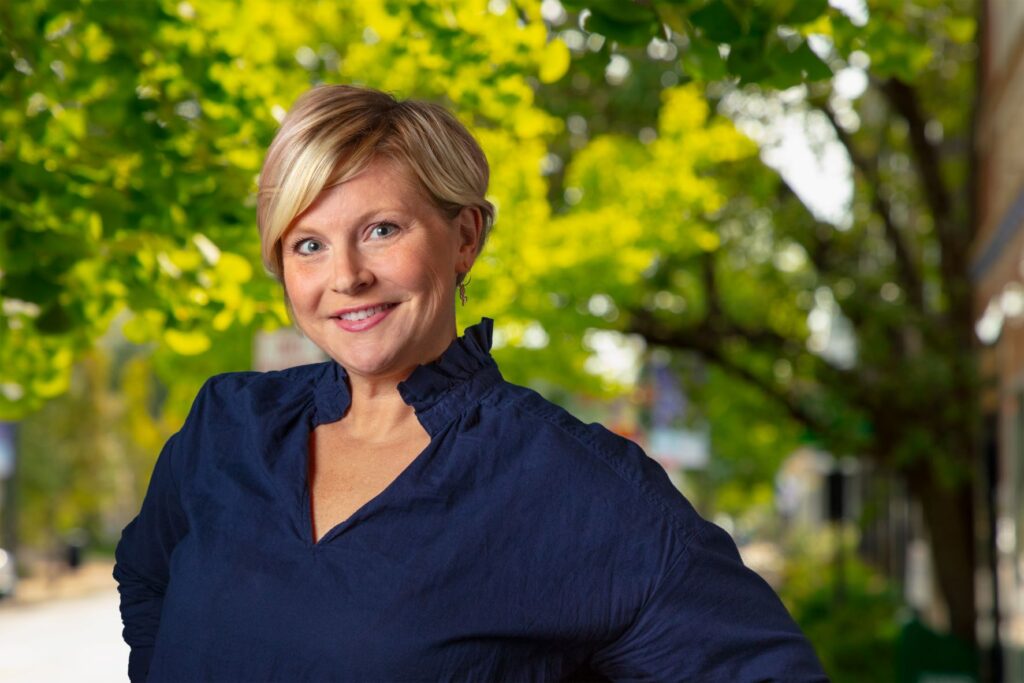 Poole will resume work with KWK's project team on all phases of the design and construction process, with special emphasis on interior architecture and design. Poole grew up in Illinois and moved south to attend college at the Savannah College of Art and Design where she completed her foundation coursework and majored in illustration. Poole went on to earn a Bachelor of Fine Arts Degree in interior architecture and design from Academy of Art University in San Francisco, California.
"Poole is a talented, out-of-the-box thinking professional who has managed and been on design teams for numerous private, commercial, and government projects throughout her career. Her attention to design detail is extraordinary and she always exceeds client expectations. We are happy to have her back on the KWK team," said KWK principal Paul Wuennenberg.
Please follow and like us: