Construction Law: Severance Agreements
NLRB Issues New Rule & Tighter Restrictions
by Trent Cotney, partner, Adams & Reese, LLP
(Editor's Note: Trent Cotney, partner at Adams & Reese, LLP, is dedicated to representing the roofing and construction industries. Cotney is General Counsel for the Western States Roofing Contractors Association and several other industry associations. For more information, contact the author at (866) 303-5868 or go to www.adamsandreese.com.)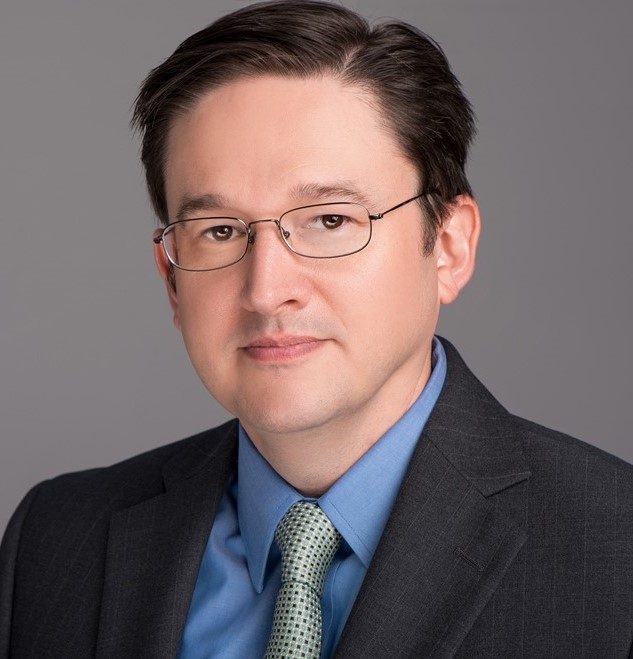 If you are an employer, you likely use caution with the severance agreements you offer to employees leaving your company. You want the terms to be clear, and you want to protect yourself from comments or actions from those employees. Until recently, the National Labor Relations Board (NLRB) had permitted the general use of confidentiality and non-disparagement provisions in employers' severance agreements. However, in February 2023, the NLRB changed its course, putting tighter restrictions on such provisions.
Based on the NLRB decisions in Baylor University Medical Center, 369 NLRB No. 43 (2020) and IGT d/b/a International Game Technology, 370 NLRB No. 50 (2020), employers were allowed to include stipulations related to confidentiality and non-disparagement in their severance agreements. The language in the agreements could prohibit employees from taking part in claims that third parties brought against the employer.
In the Baylor case, the NLRB stated such an agreement was not mandatory. It also reasoned that it did not impact employment terms and conditions since it addressed post-employment activities. In addition, no one offered the agreement had claimed to have been unlawfully discharged or that the circumstances would threaten their Section 7 rights. Section 7 guarantees employees the rights of self-organization, forming or joining labor organizations, collective bargaining, and other mutual aid and protection activities. In the IGT case, the NLRB cited the earlier ruling in Baylor.
In McLaren Macomb, 372 NLRB No. 58 (2023), the NLRB overturned the earlier decisions. In this case, a Michigan teaching hospital had furloughed 11 employees. This unionized hospital included the following clauses in the severance agreement presented to these employees:
Confidentiality Agreement
The employee acknowledges that the terms of this agreement are confidential and agrees not to disclose them to any third person, other than spouse, or as necessary to professional advisors for the purposes of obtaining legal counsel or tax advice, or unless legally compelled to do so by a court or administrative agency of competent jurisdiction.
Non-Disclosure
At all times hereafter, the employee promises and agrees not to disclose information, knowledge, or materials of a confidential, privileged, or proprietary nature of which the employee has or had knowledge of, or involvement with, by reason of the employee's employment. At all times hereafter, the employee agrees not to make statements to employer's employees or to the general public which could disparage or harm the image of employer, its parent and affiliated entities and their officers, directors, employees, agents, and representatives.
Although the language might appear standard, the board determined that the agreement could restrain employees' Section 7 rights. It ordered the hospital to cease and desist from presenting employees with a severance agreement that included the language set in italics.
The NLRB ruled that the language was too broad, impacting the employees' actions beyond those related to the hospital. It determined that per Section 7, employees have the right to public statements, which this agreement would restrict. In addition, the board was concerned that confidentiality requirements would prevent employees from discussing the severance agreement with anyone, including fellow employees or union representatives. That provision seemed to restrain the rights guaranteed by Section 8(a)(1), which addresses coercing or restricting rights assured in Section 7. Further, the restrictive language could also prohibit employees from assisting coworkers and even prevent them from participating in NLRB investigations and litigation.
In addition to ordering the hospital to cease and desist from presenting this agreement to its furloughed employees, the board instructed it to post an employee rights notice for 60 days. The hospital could also be responsible for covering any related damages, including court fees or other costs.
This NLRB decision will impact the types of severance agreements that employers will be allowed to offer employees. This ruling applies to all union and non-union workers defined as employees. However, it does not apply to managers, supervisors, executives, and independent contractors.
Severance agreements are, of course, still permitted by the NLRB, but they cannot be as broad as the one discussed in McLaren. Therefore, it is critical that employees are careful in how they word these documents. They should also be aware that the new parameters could apply to settlement, separation, and other agreements.
Please follow and like us: