Sto® Corp. is pleased to announce two key personnel changes to its top ranks. In sales, Mark Orlando has been promoted from South Region sales manager to vice president, sales. Orlando has been with Sto Corp. for more than eight years and has consistently exceeded expectations in domestic sales. He has also been highly successful in building strong relationships with colleagues and customers alike. In his new role, Orlando will shape the sales strategy and oversee the daily operations of the United States sales team and their activities. He holds a Bachelor of Science Degree from the University of North Carolina at Greensboro, with a major in marketing and a minor in economics.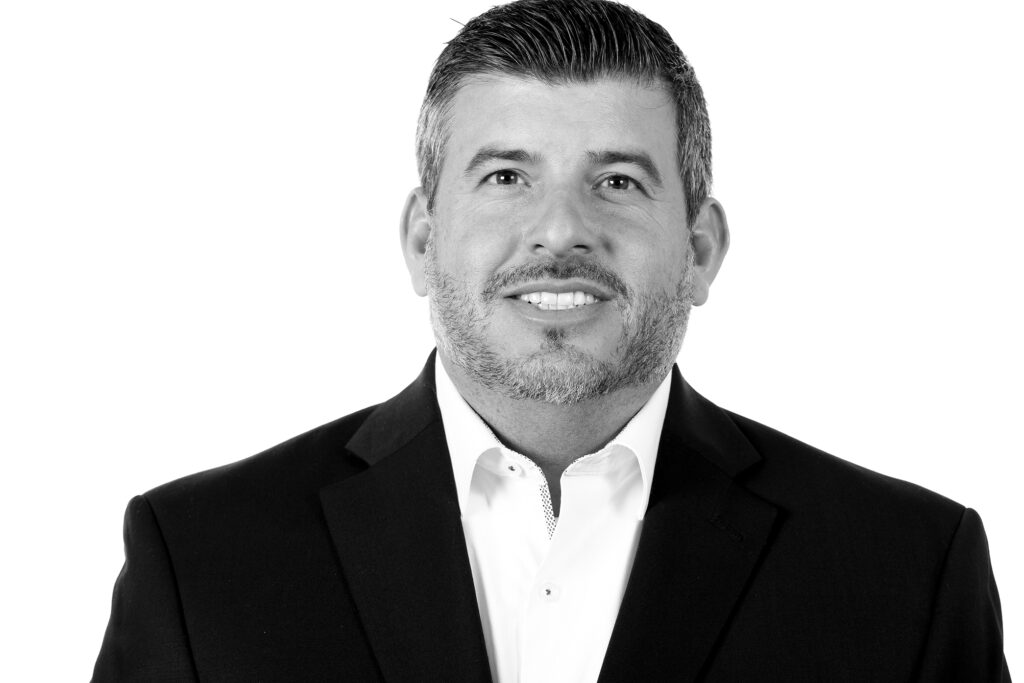 In marketing, Claudia Mueller has been named director, marketing communications, replacing Michelle Leader, who retired after nearly 12 years with Sto Corp. In this role, Mueller will be responsible for planning, development, implementation, and measurement of all marketing communications strategies, as well as public relations activities.
Wielding more than 20 years' worth of marketing experience, Mueller has deep roots in the building materials industry, having worked for companies such as LX Hausys America, Inc., and Hansgrohe, Inc. Her expertise spans product launches, initiatives, and projects supporting a broad range of business channels and target groups. A native of Germany, Mueller holds a BBA in international marketing.
"We are extremely excited about both of these announcements," said Jose Berlingeri, president and chief executive officer for Sto Americas. "Orlando has proven his leadership qualities time and again and we are thankful to have him in this new role. Mueller's depth of experience in the industry and in marketing in general are sure to have an immediate impact."
Sto is an international technology leader in the design and production of innovative building materials tailored to human needs. The company's wall systems, coatings, and finishes have been the choice of leading architects, engineers, and contractors for over 60 years.
Sto Corp., based in Atlanta, Georgia, produces a broad range of advanced cladding, air and water-resistive barrier, and coating systems that deliver energy efficiency and superior aesthetics for building construction, maintenance, and restoration. Sto's plants are ISO certified for environmental protection and quality control and are strategically located to serve more than 200 distributor shipping locations throughout the United States. Sto Corp. is committed to developing next-generation building solutions and the company's employees are advocates for technical mastery in pursuit of a sustainable built environment.
Please follow and like us: