Kista Science City, just north of Stockholm, Sweden, is the country's version of Silicon Valley. Anchored by a few big firms and a university, it has become Northern Europe's main high-tech center, with housing mixed in so that people live and work in the same general area. Around the globe, a similar pattern is visible in many urban locales. Near MIT, Kendall Square, once home to manufacturing, has become a biotechnology and information technology hub while growing as a residential destination. Hamburg, Germany, has redeveloped part of its famous port with new business, recreation, and housing. The industrial area of Jurong, Singapore, now features commerce, residential construction, parks, and universities. Even the once-declining Navy Yard in Brooklyn, New York, has become a mixed-use waterfront area.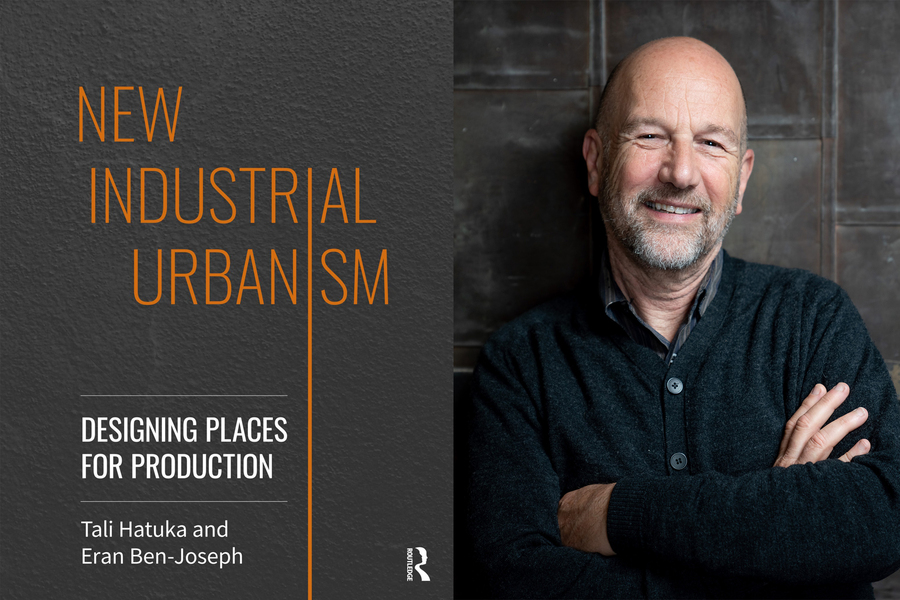 In place after place, cities have developed key neighborhoods by locating 21st-century firms near residential dwellings and street-level commerce. Instead of heavy industry pushing residents out of cities, advanced manufacturing and other smaller-scale forms of business are drawing people back in, and "re-shaping the relationships between cities, people, and industry," as MIT professor Eran Ben-Joseph puts it in a new book co-authored with Tali Hatuka.
The book, New Industrial Urbanism: Designing Places for Production, was published by Routledge, providing a broad overview of a major trend in city form, from two experts in the field. Ben-Joseph is the Class of 1922 Professor of Landscape Architecture and Urban Planning at MIT. Hatuka is a planner, architect, and professor of urban planning and head of the Laboratory of Contemporary Urban Design at Tel Aviv University.
Please follow and like us: