Tangram, a curator of highly creative commercial interior environments, is pleased to announce Mark Peters has joined Tangram's new regional headquarters in Dallas, Texas, as director of healthcare and education sales and Angela Ramon has joined as sales executive.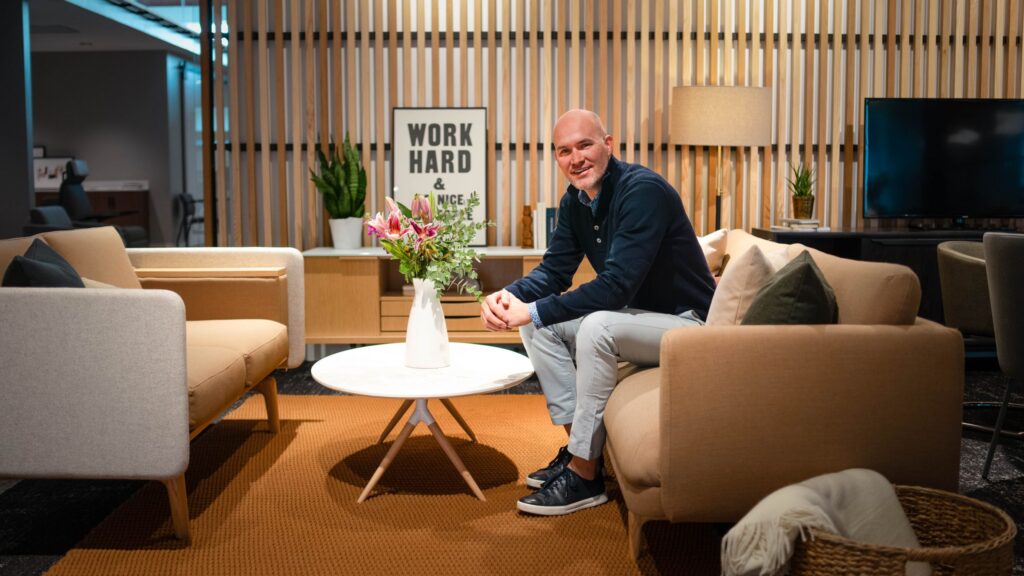 Peters brings over 20 years of education and healthcare national sales experience to the Dallas-Fort Worth (DFW) Tangram team. In his previous sales role, he was consistently recognized for successfully building and leading top performing teams. This recognition comes from Peters' impeccable leadership skills, understanding of the market space, and commitment to exceeding customer expectations. As the director of healthcare and education sales, Peters leads Tangram's Education and Healthcare sales and marketing teams for the DFW office. He collaborates with clients to create innovative solutions based on research and shared experiences.
Ramon is a born-and-raised Texan with extensive knowledge and connections throughout DFW and beyond. With in-depth experience as an account manager in her previous roles, she has a knack for relationships and a self-motivating mind-set that she backs with her industry knowledge. She prides herself on creating spaces through client collaboration that emphasize engagement, culture, well-being, and purposeful design. Within Tangram, Ramon is committed to executing premier sales positioning and strategies, focusing on internal sales and operations support. She understands client connection and relies on her enthusiastic attitude, proactive support and attention to the small details to be most successful. Ramon holds a BFA degree in interior design from University of North Texas and a minor in business administration and hospitality management.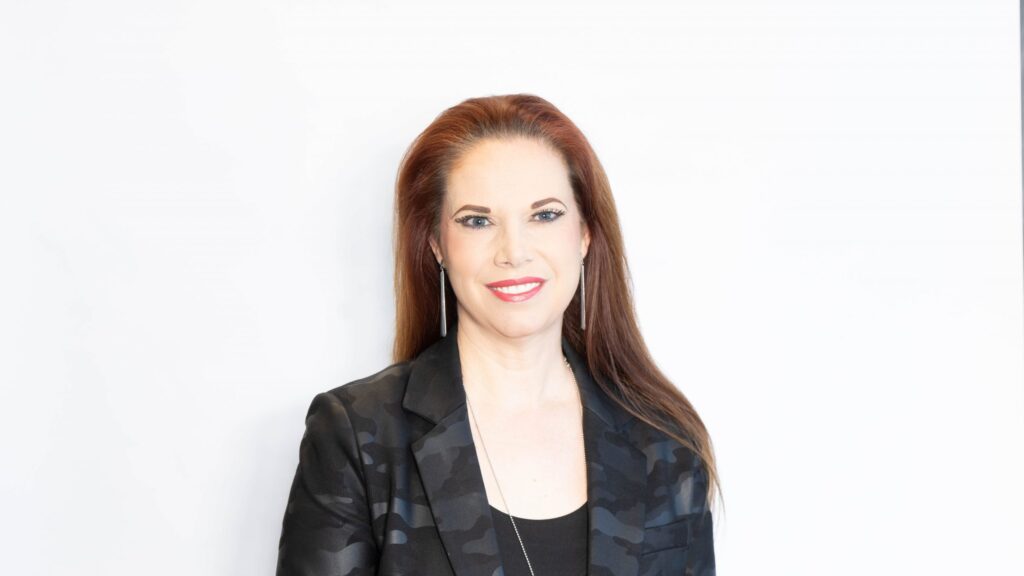 Tangram has announced Eric Lockwood has been promoted to managing director for Tangram Technology. Lockwood has 28 years of experience in technology consulting, design, and integration for the built environment and has worked extensively in North America, Europe, and Asia. Lockwood previously served as design director for Tangram Technology, successfully leading many complex and innovative technical designs, establishing technology standards and deployment strategies, and overseeing enterprise-wide system implementations.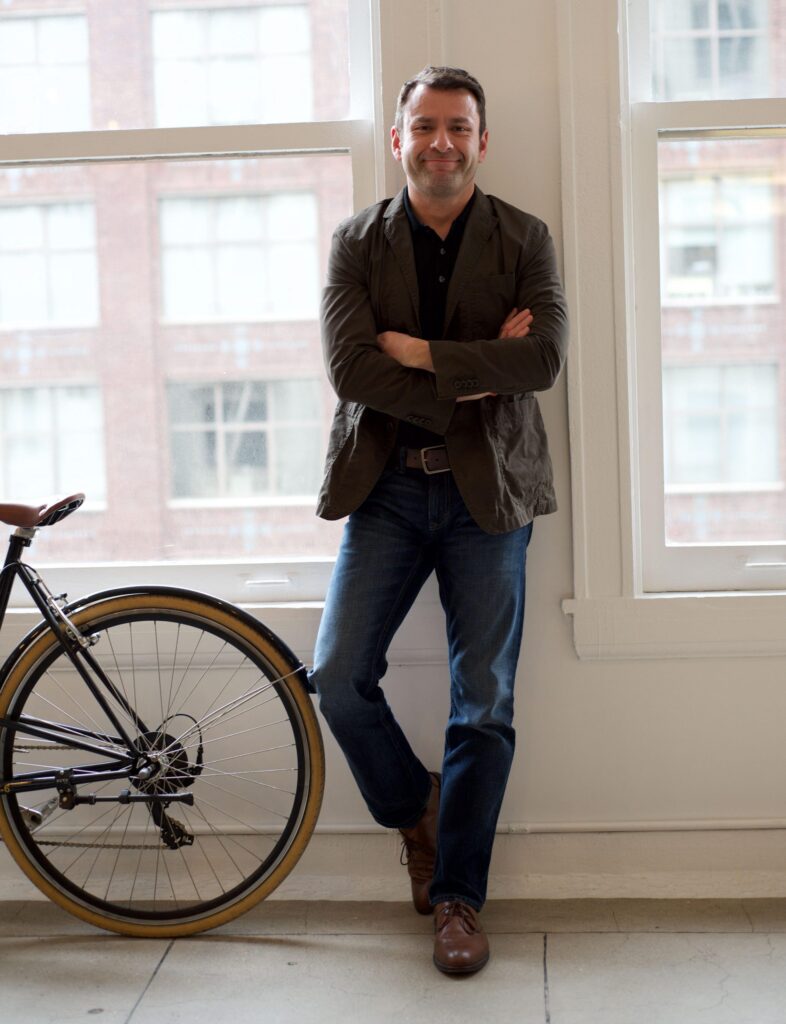 In his new position, Lockwood will provide overall leadership and direction of the growing division and will drive expansion into new strategic markets and territories. Lockwood holds an engineering degree in Electroacoustics from the University of Salford in the United Kingdom.
Please follow and like us: