Branch Technology, a construction-technology company that 3D prints façades for commercial buildings, is adding to its pool of talent with the appointment of new team members in the software engineering and marketing departments. Both additions promise to be instrumental in driving Branch's leadership position as an organization managing the convergence of cutting-edge technology and the construction of buildings.
Steve Ziegler joins the team as director of software engineering with more than two decades of industry experience. Prior to joining Branch, Ziegler served as a senior software architect before moving into leadership positions as director of engineering and vice president of engineering for leading software and technology organizations.
Jonathan Pinney is Branch's new head of marketing and communications. A marketing professional with more than a decade of experience, Pinney has a proven track record in strategic planning, project management, and marketing strategy development. Prior to joining Branch, Pinney served as the senior director of marketing for a building products manufacturer. At Branch, Pinney will collaborate across the design, business development, and production teams to elevate the brand and its innovation offerings.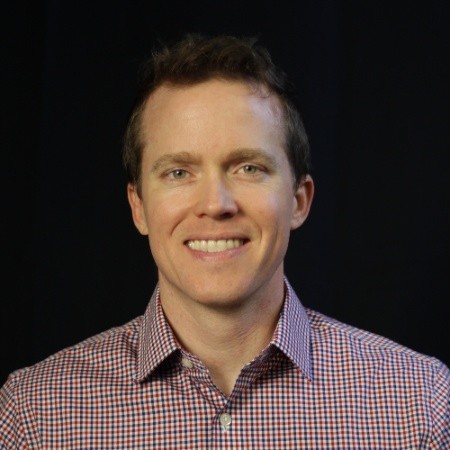 "The 3D printing industry is rapidly evolving, and we are always looking for ways to strengthen our team and support the growth of our organization," said Platt Boyd, founder and CEO of Branch Technology. "We are confident Ziegler and Pinney will help us achieve our goals, drive innovation and excellence, and help us raise the level of awareness and credibility for Branch Technology within the marketplace."
Branch Technology combines industrial robotics, powerful geometry-based algorithms, and a novel Freeform extrusion system that enables unprecedented design freedom and resource efficiency in the construction arena. Branch works with developers, architects, builders, and sectors of the United States government to bring the productivity and design freedom of direct digital fabrication to the built environment.
Please follow and like us: