Construction Law: Another Supply Chain Issue
Stalled Contract Talks for West Coast Ports
by Trent Cotney, partner, Adams & Reese, LLP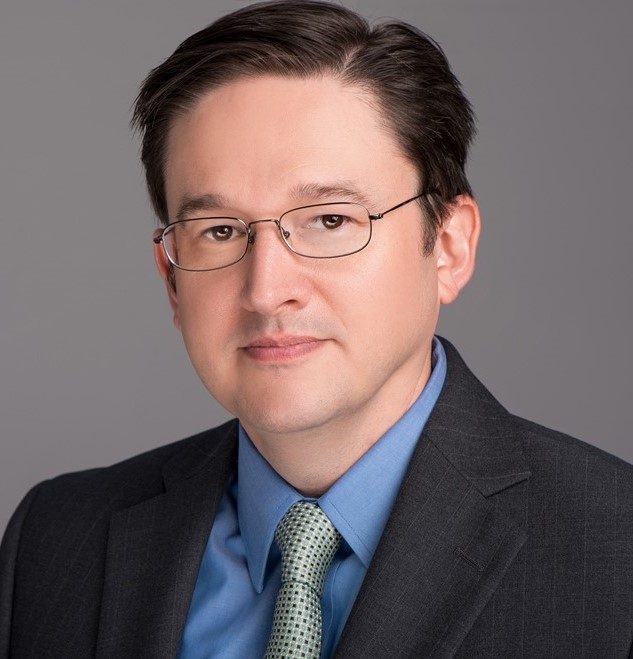 (Editor's Note: Trent Cotney, partner at Adams & Reese, LLP, is dedicated to representing the roofing and construction industries. Cotney is General Counsel for the Western States Roofing Contractors Association and several other industry associations. For more information, contact the author at (866) 303-5868 or go to www.adamsandreese.com.)
Cargo delays. Union negotiations. Trucks waiting in long lines. Unfortunately, this remains the situation on the West Coast ports though cargo flows have declined. When contract talks started last year, the Pacific Maritime Association (PMA) and the International Longshore and Warehouse Union (ILWA) were hopeful that an agreement would be reached quickly. But now that negotiations have spanned nearly ten months, both sides appear to be growing frustrated.
Last spring, the PMA and ILWA agreed to remain silent and not air their complaints publicly. But all that has changed, as dockworkers are being accused of slowing down the cargo process. This situation is affecting the ports at Long Beach and Los Angeles, California, which are some of the busiest hubs for consumer goods.
What's at Stake
In May 2022, the PMA and ILWA began negotiations for a multiyear contract. It impacts 29 ports, stretching from Washington to California, and more than 22,000 dockworkers. The recent contract agreement expired in July, so those dockworkers have not had a contract ever since.
Over the last two decades, earlier negotiations have been challenging. Talks have been contentious, and they led to severe freight delays. Dockworkers intentionally slowed their operations, and some employers locked out their workers. Retailers lost millions of dollars.
You may remember that many West Coast ports experienced substantial bottlenecks during the height of the COVID-19 pandemic, with some ships stranded offshore until they could unload. That slowdown only made the supply chain issues worse. Both the White House and the shipping companies had hoped these negotiations would go smoothly, and they had even anticipated a resolution by last fall.
The Current Situation
Since talks began, they have stalled, and now the situation is more concerning. The PMA and ILWA cannot seem to agree on various issues. These include using automated handling equipment and job assignments on the docks.
As of March 2023, the most recent conflict involves meal breaks. The PMA stated that Los Angeles and Long Beach dockworkers, who used to stagger their mealtimes, stopped doing so. With most or all the workers taking breaks at once, the terminals have been forced to close for an hour twice a day, in the afternoon and at night. These disruptions are causing substantial cargo delays and truck backups at the terminal entrances.
Union officials argue that there are many reasons why trucks can back up at the terminal gates. They believe the PMA was using the long lines to sway public opinion. But the PMA pointed out that the now-expired contract allowed employers to assign staggered shifts to accommodate meal breaks. Without an agreement, there is no way to ensure uninterrupted work on the docks.
It is also interesting to note that last summer, many importers anticipated issues with this contract negotiation, so they began diverting shipments to other ports on the East Coast and Gulf Coast. Given that, cargo volumes at Long Beach and Los Angeles have declined, as have volumes at nearby ports.
It is uncertain when the ILWA and PMA will reach an agreement. But if we want to avoid future slowdowns and delays, it is in everyone's best interest for both parties to continue negotiations and sign a deal.
Please follow and like us: